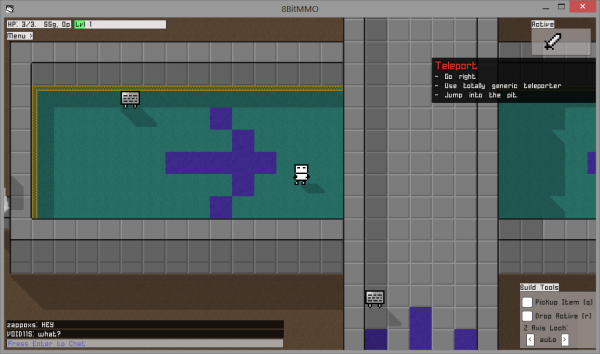 Changed a lot of the UI colors / button style
Improved menu dropdown — there was an issue where if you moved mouse diagonally past the menu button, the menu would go away.  Fixed
Quest reminder window made 90% snazzier
Not sure about the green color for the level bar, or the blue color for the quest reminder flash on change, but it's sure harder to miss now.  😉
Check it out in the new build up now!