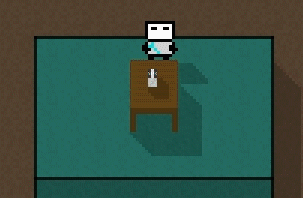 A couple updates today:
Dice added!  Ever needed a random number for a minigame?  Now you have one 🙂
Water death now uses normal respawn rules
/buypocket – purchases a new pocket universe for 10p. Pocket will be a standard new pocket (2×2 regions big with no townstone placed yet).