Well, I'm off to the Game Developer's Conference all next week to do Business.  Before I go, I'll leave you with two teasers.
1) Autocap v2 is the new map system.  Unlike autocap v1, now it will be fully automated, and with any luck, the map should update by itself roughly once a week (instead of once per six months :P).  Kartud has been working hard on this, and we hope to have something running by the end of next next week.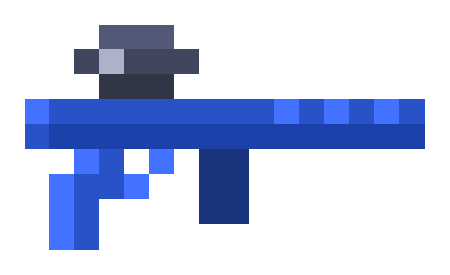 2) I've been working on a new weapon, the Laser Rifle.  It will have a range and hit effect like the laser turret (and I may be balancing upwards the laser turret's damage too). To balance out its range and firepower, it will have a reload sequence between shots -- so make each one count.