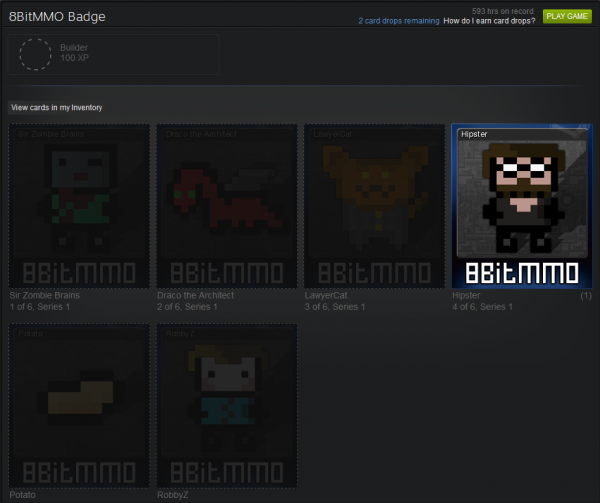 You can now earn Steam Trading Cards in-game!  As we are free to play, you should earn approximately one card drop for every $9 USD spent (the same as all free to play games on Steam that have trading cards).
If you don't want your cards, send them to me 😛
NOTE:  Currently the Founders Packs do not grant trading cards.  I have requested Valve allow this, but not heard back on this request yet.