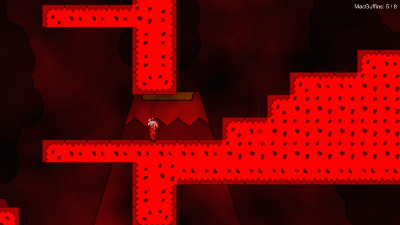 This weekend, I participated in a gamejam event, where people come together to make a game in 30 hours.

The themes to choose from were fire and connected worlds, so we did both.  We made a simple metroidvania-style game where you try to find eight MacGuffins across two worlds.  In order to find all eight, you will need to visit both worlds and collect several items.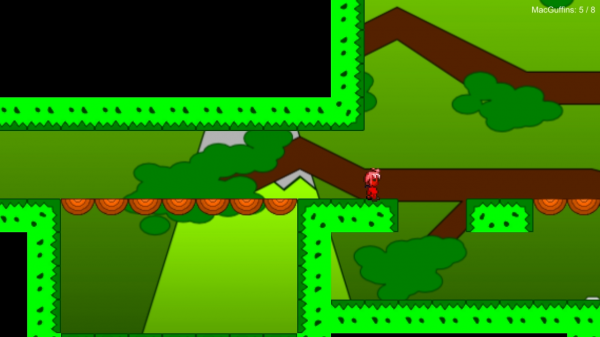 Water will drown you, but once you find the freeze ray, you can use it to freeze the water and walk across it.  The flamethrower can make water evaporate and burn wood. The high-jump flip-flops come in handy for those tall jumps.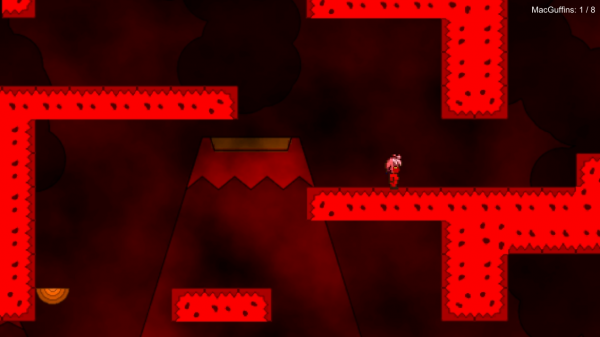 If you want to give it a go, you can download it for windows here.  I wrote some of the code and did the level layout, so you can blame me for the bugs and jumping puzzles 😛
Here's a video playthrough of the game — don't watch if you want to explore the game on your own.