Here are the pics & video from my trip to Japan last month. I had such an amazing time, I'd probably move there for a while if I spoke Japanese and had a visa 😛
Sense of Wonder Night 2014
I was selected to present at Sense of Wonder Night 2014 — quite an honor given only 10 games were nominated out of 136 entries from 27 countries!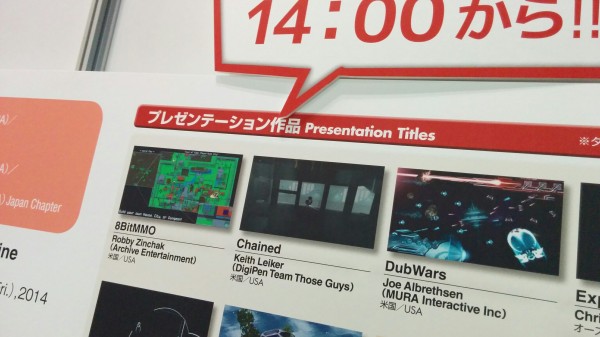 During tech setup: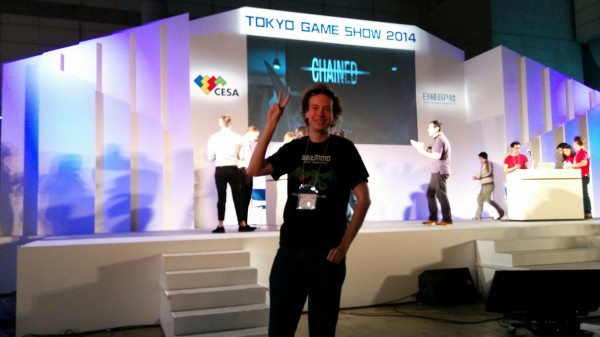 Live show!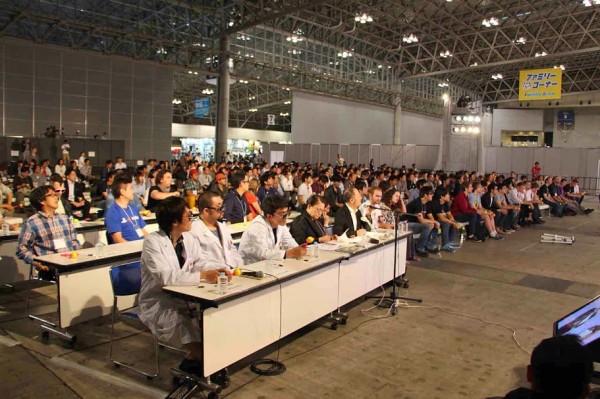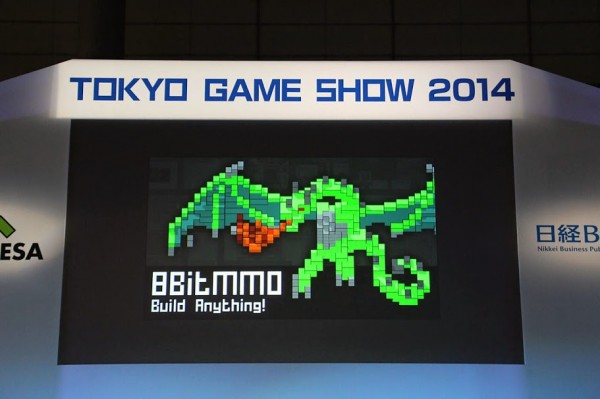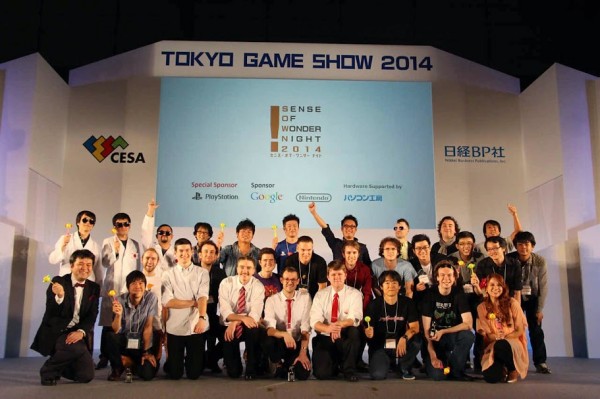 My presentation:
Accepting the award for Best Technological Game: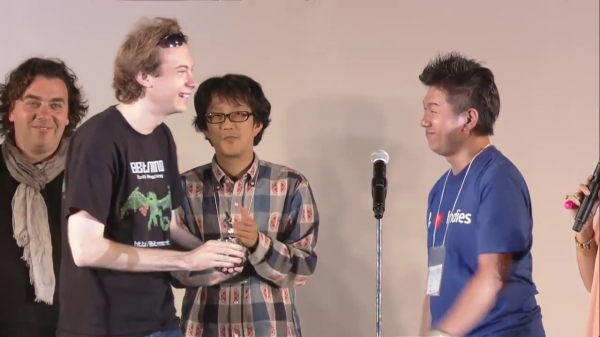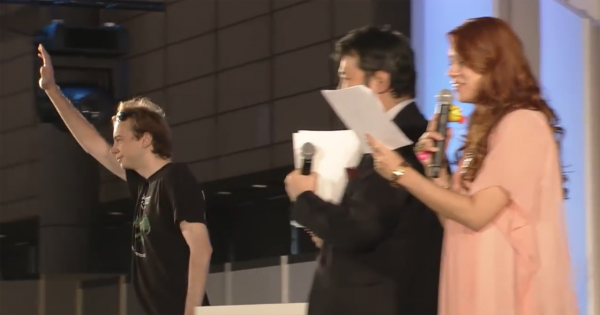 Super excited to have been a part of this and honored to receive the award!
Tokyo Game Show 2014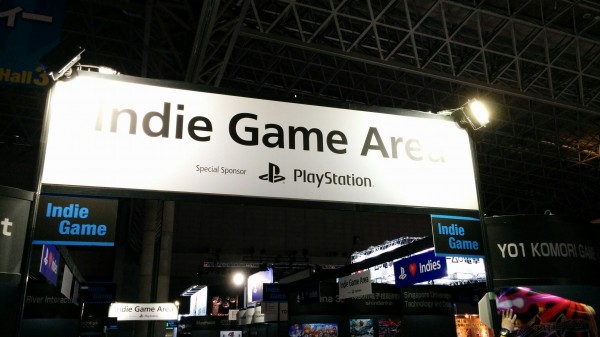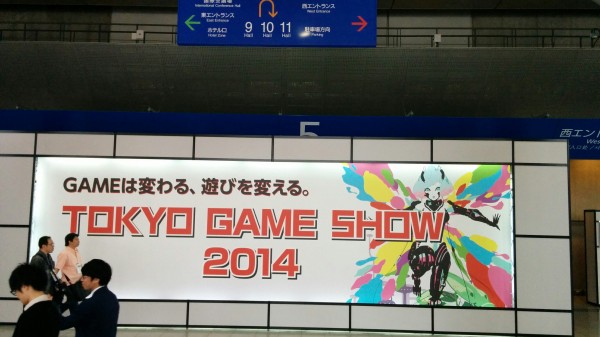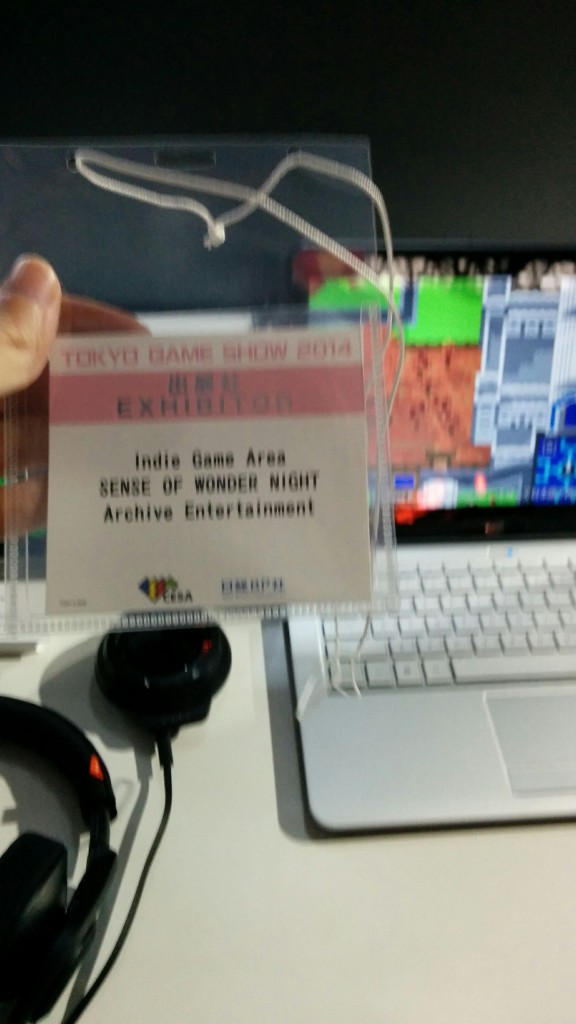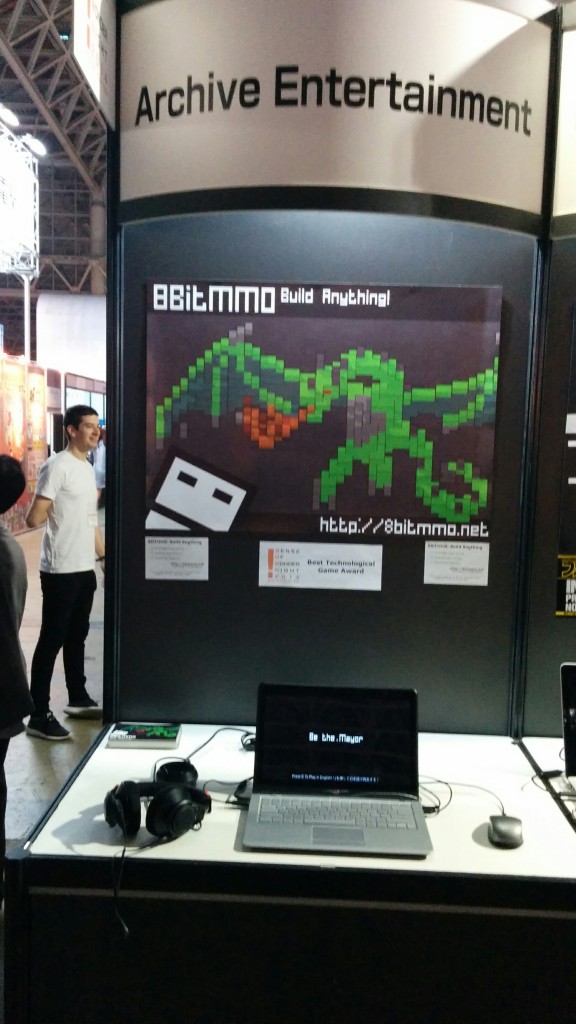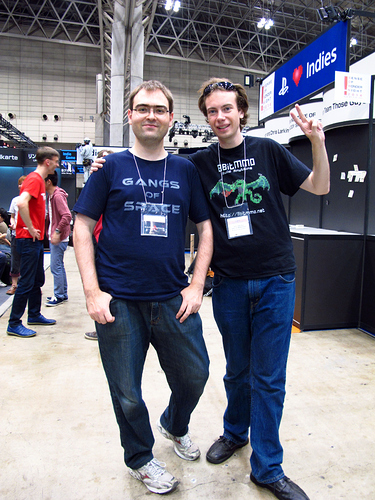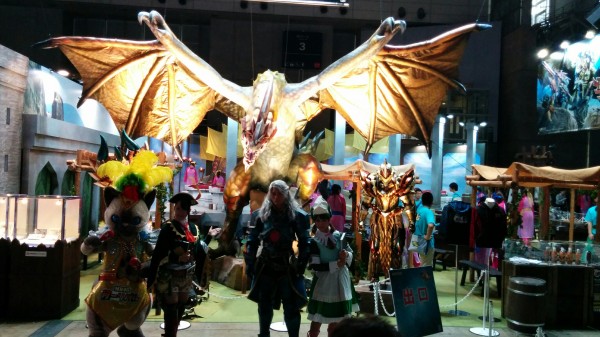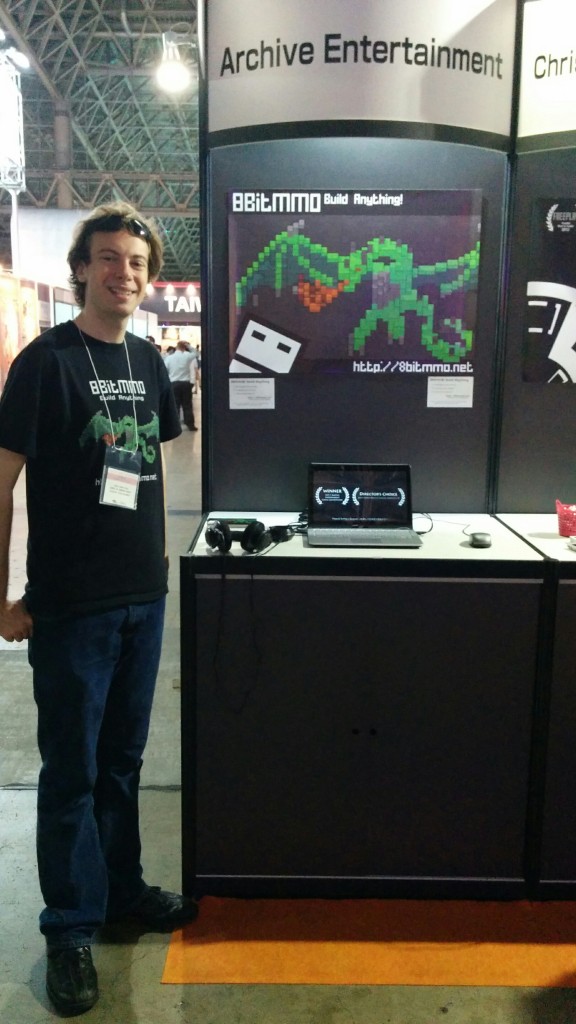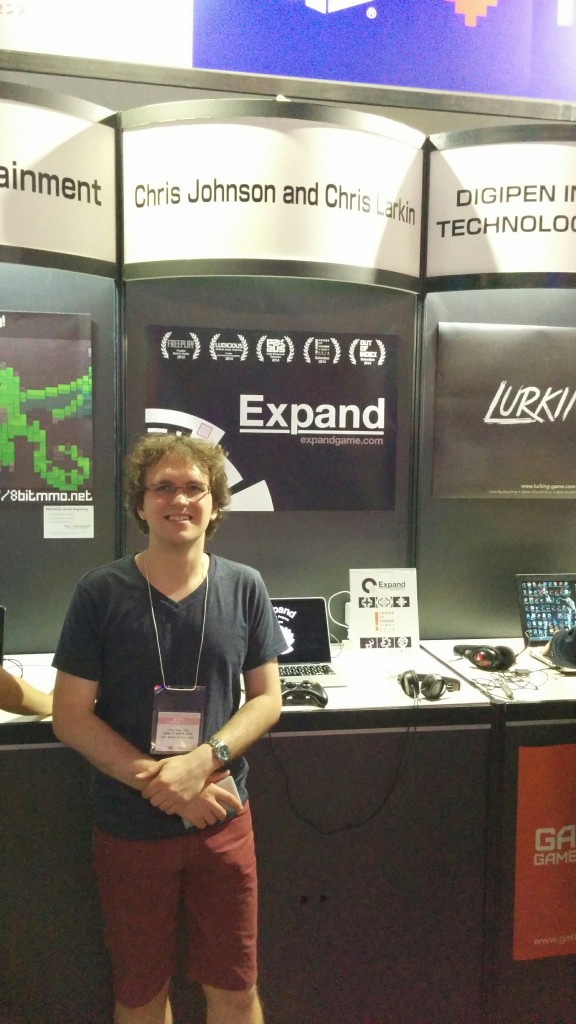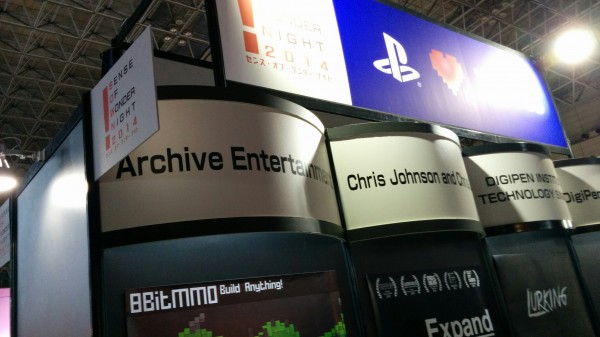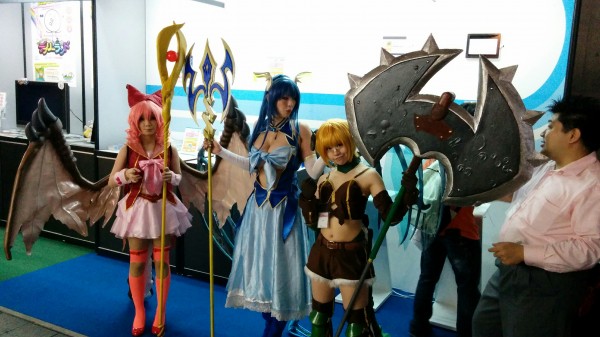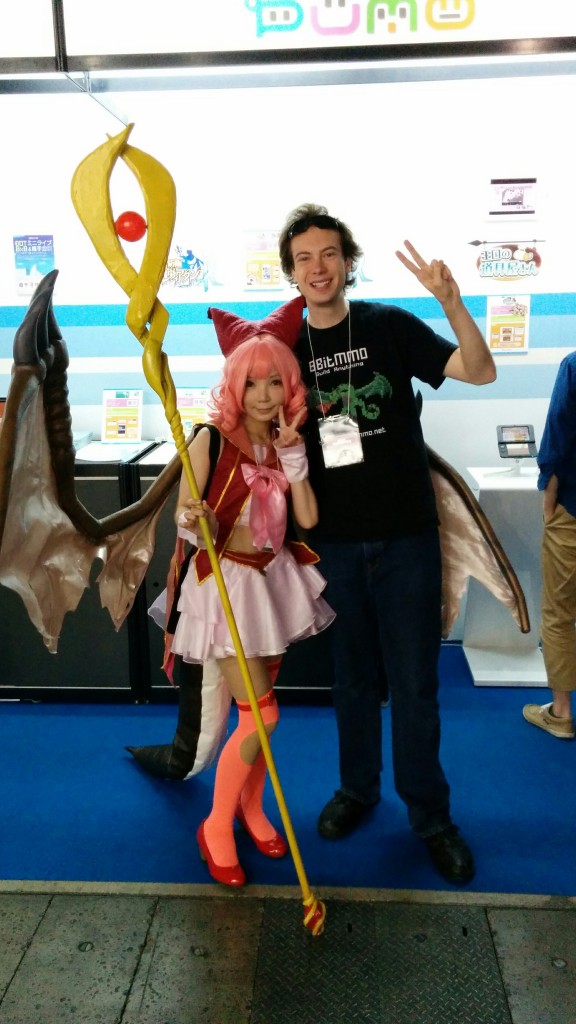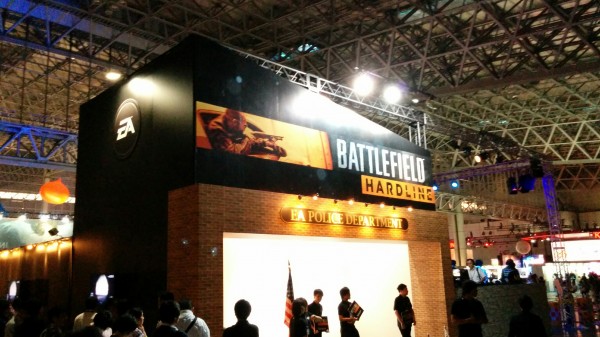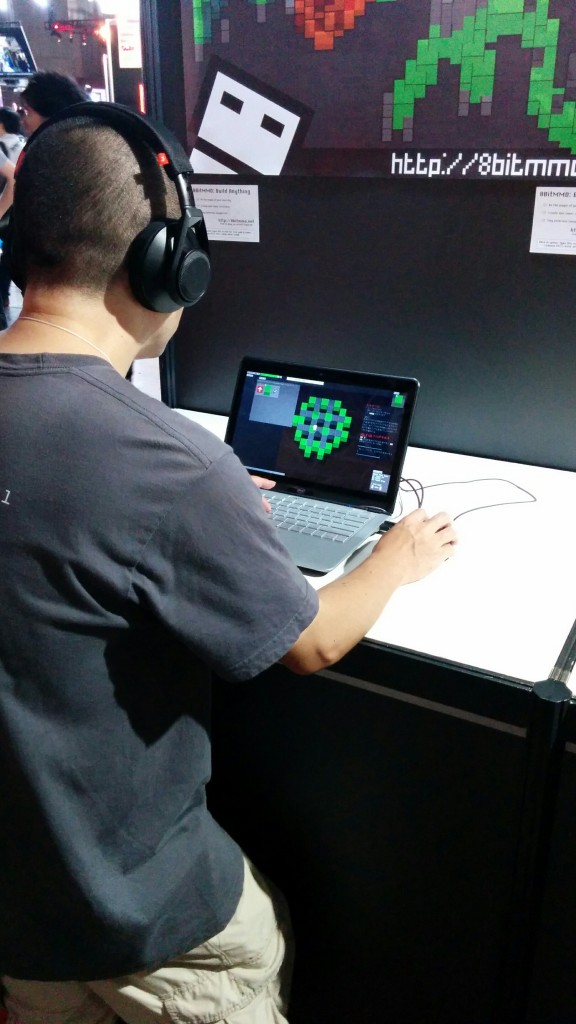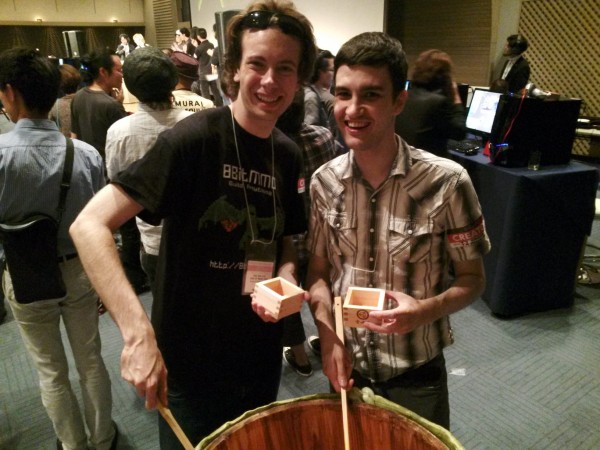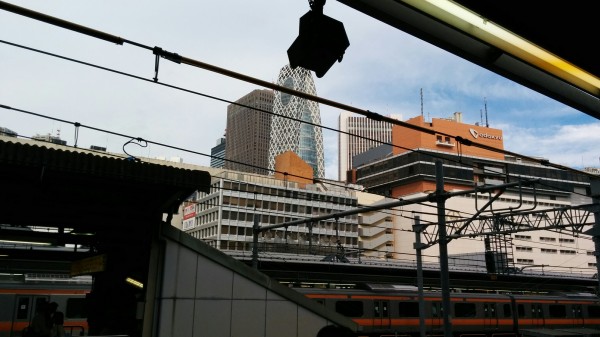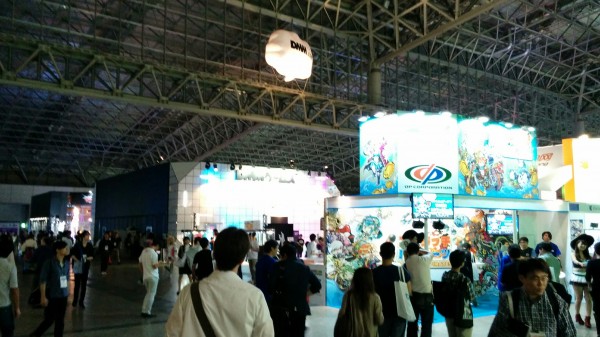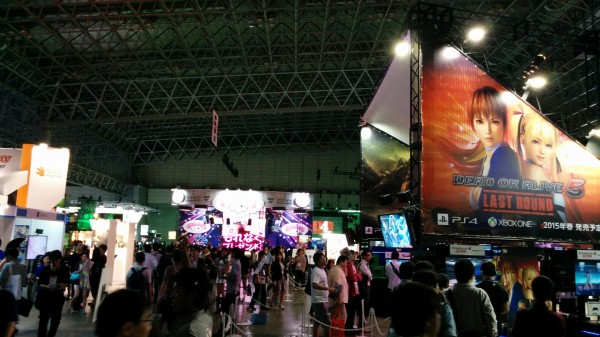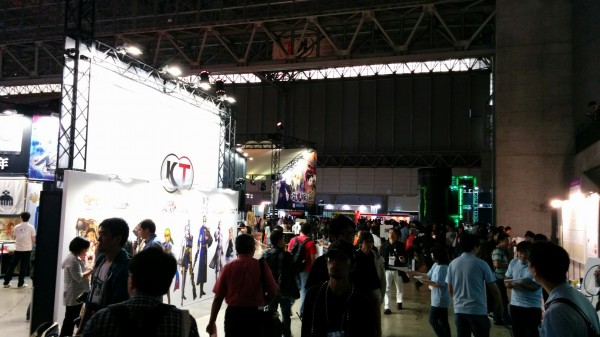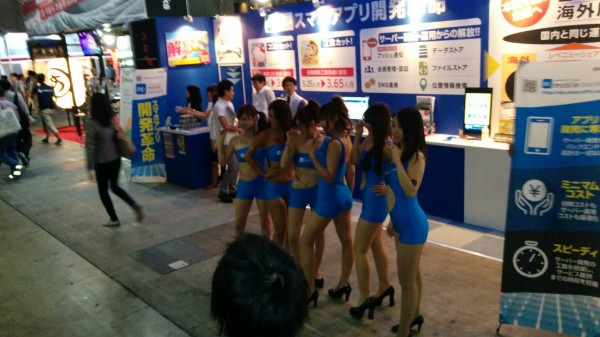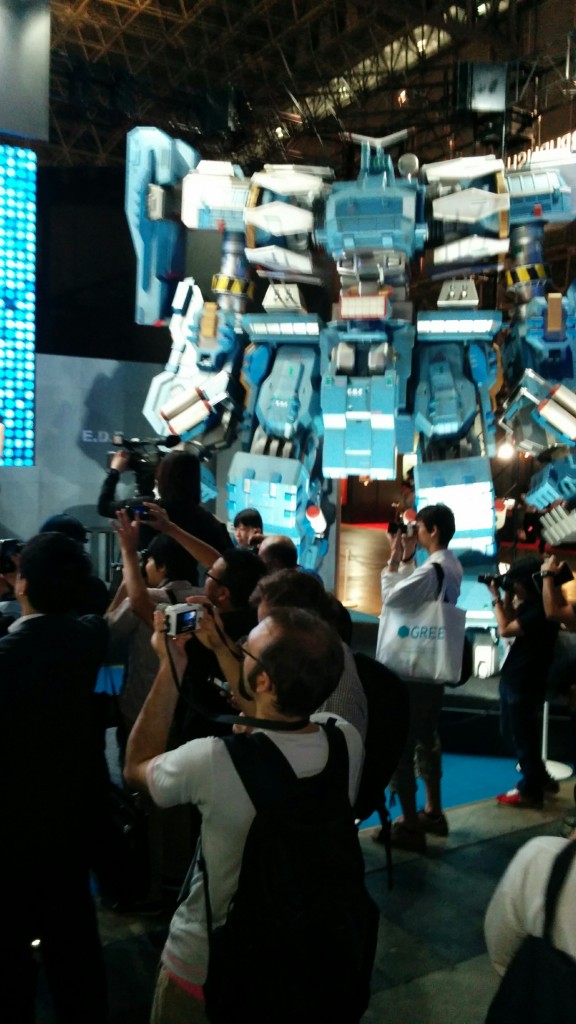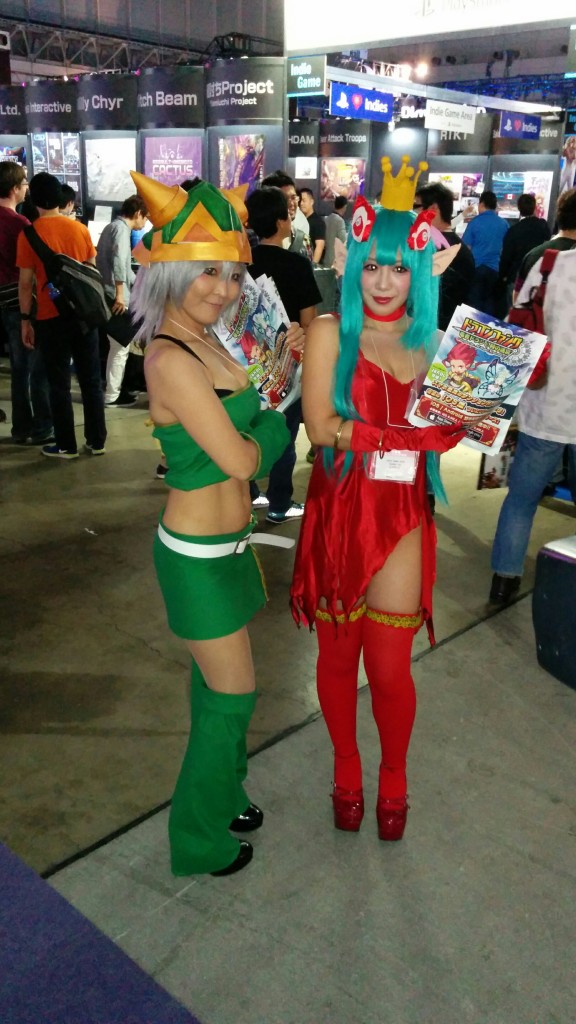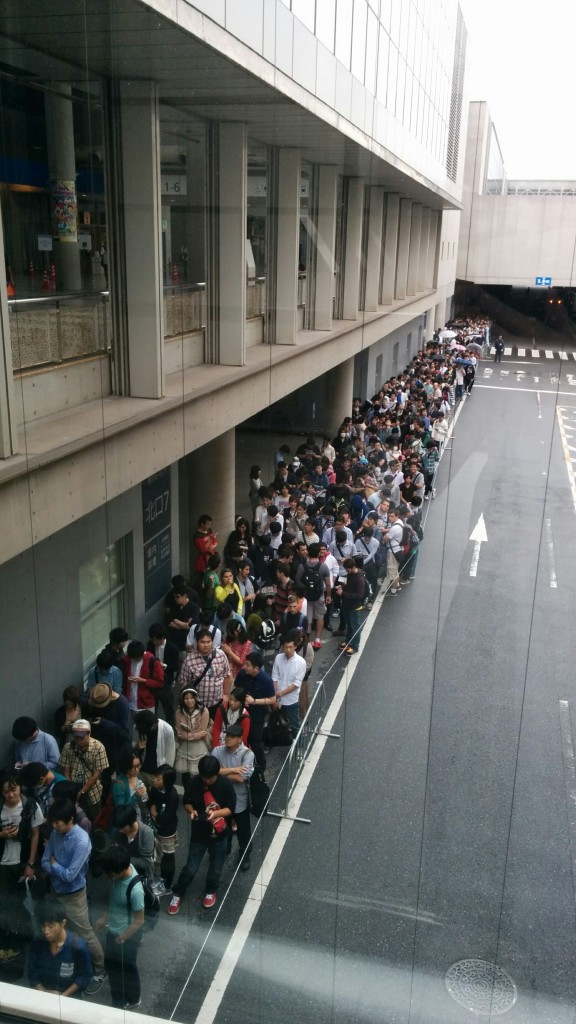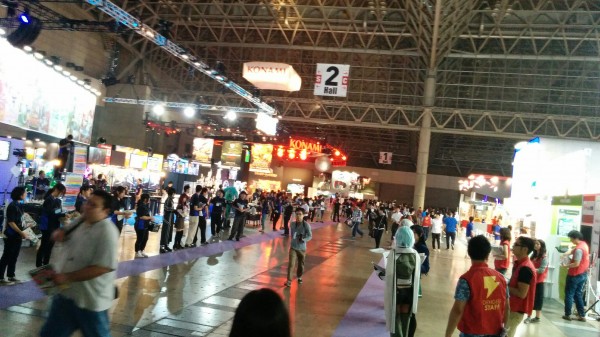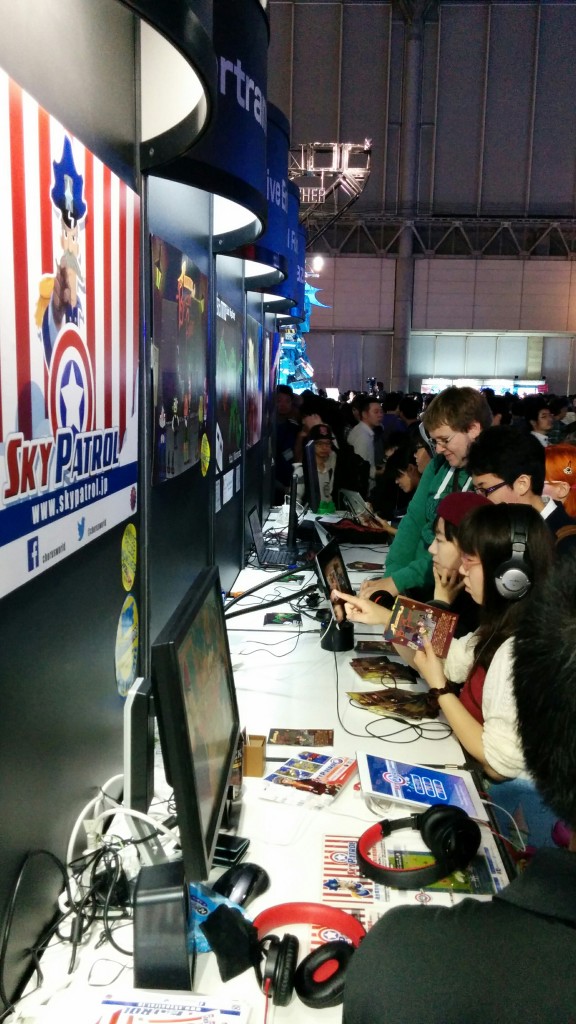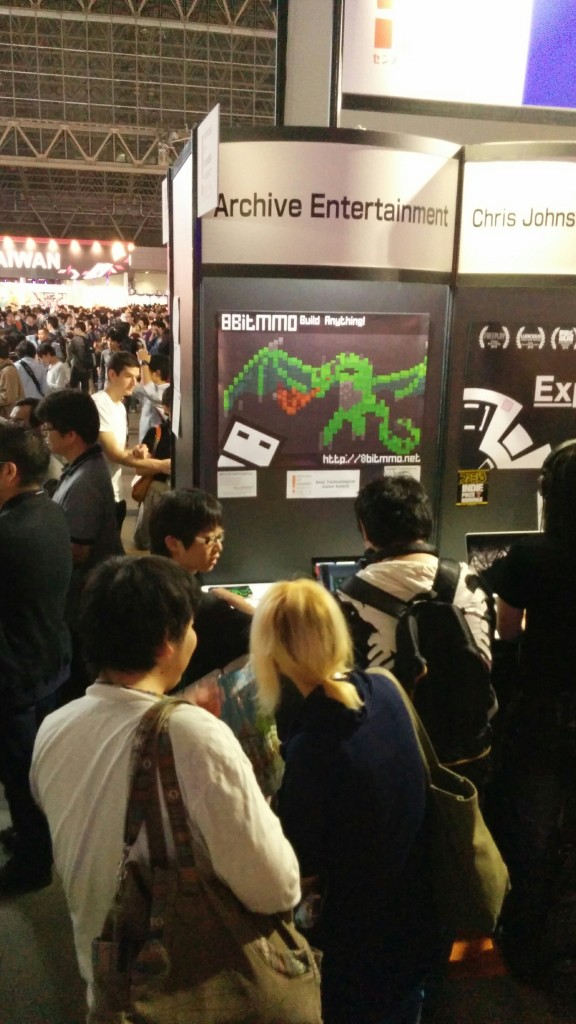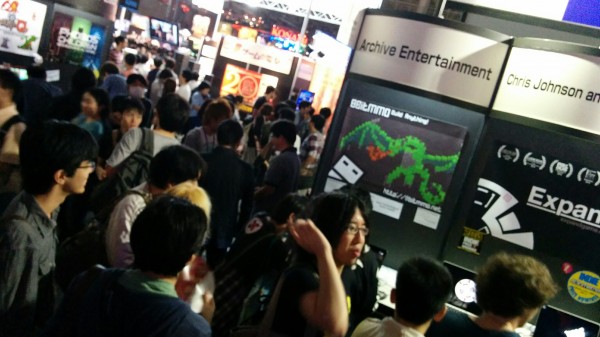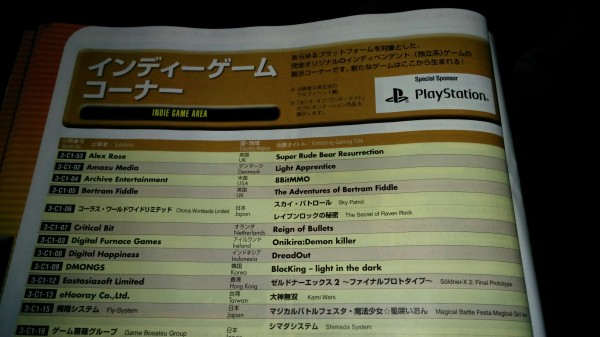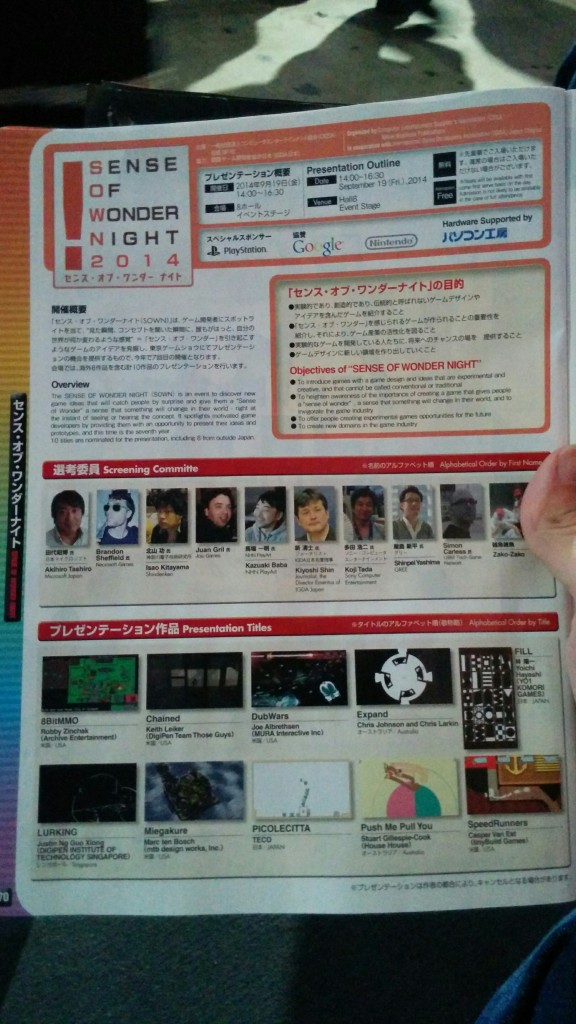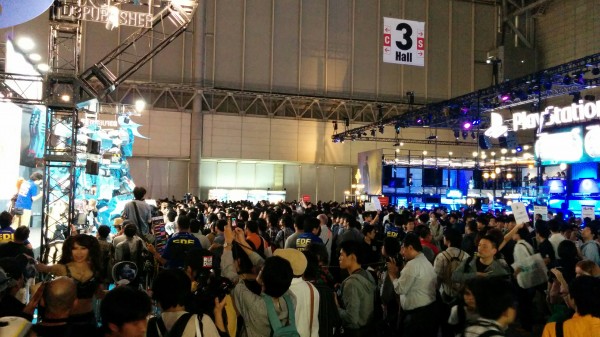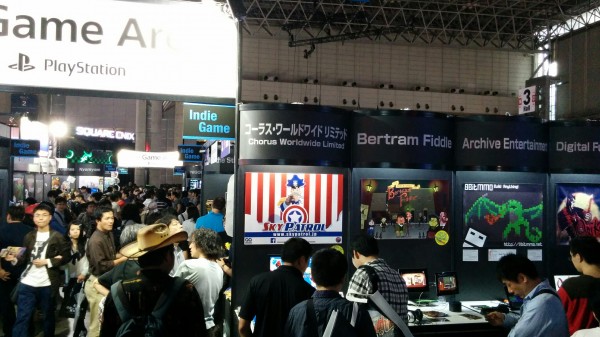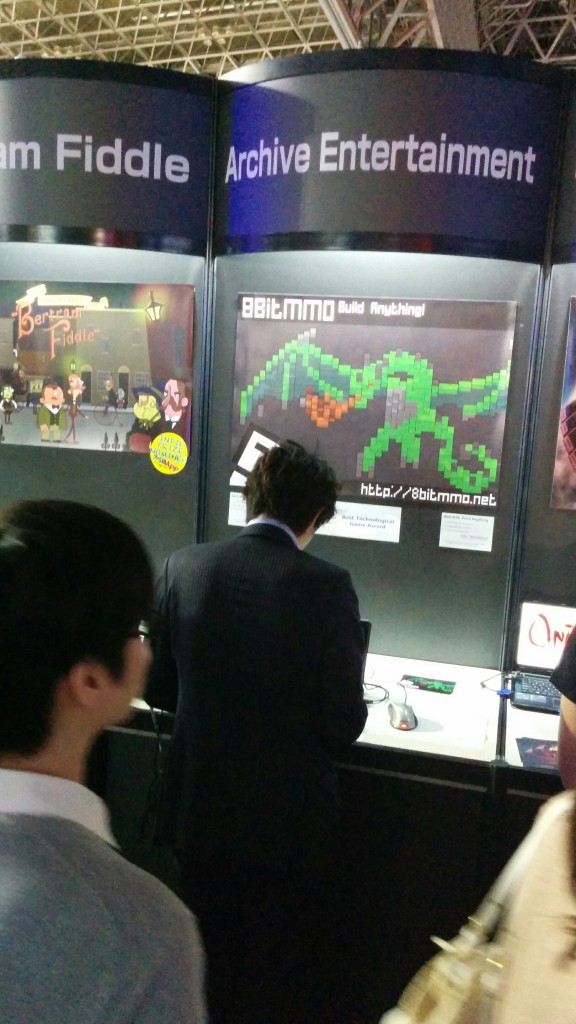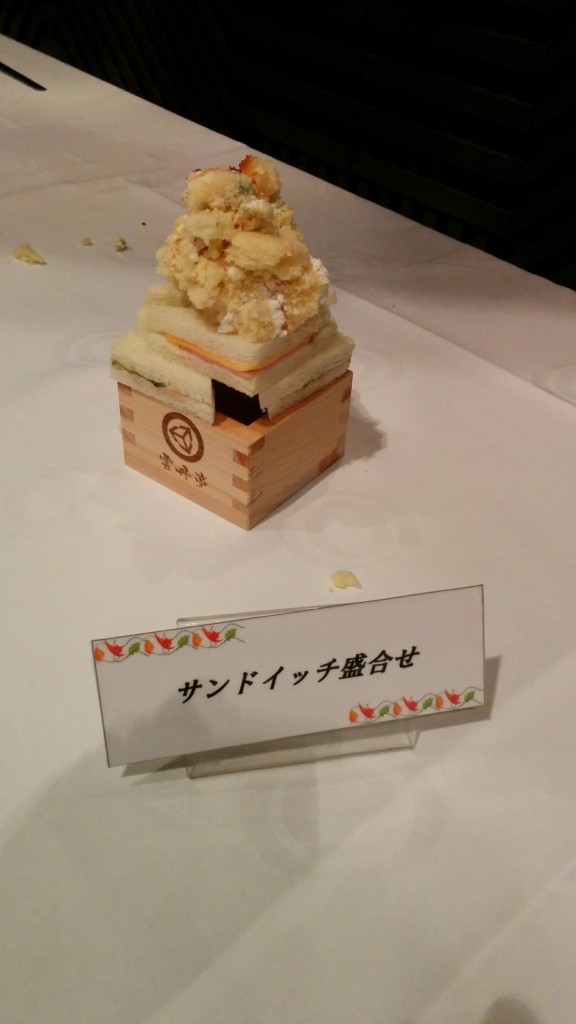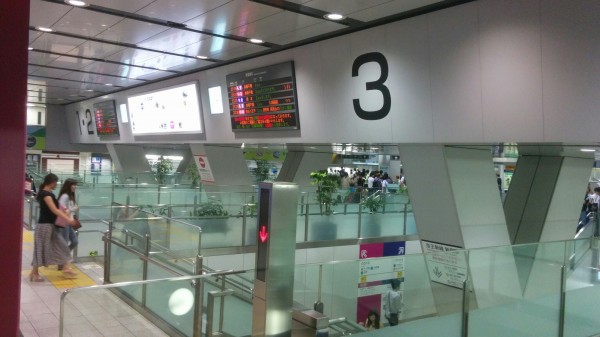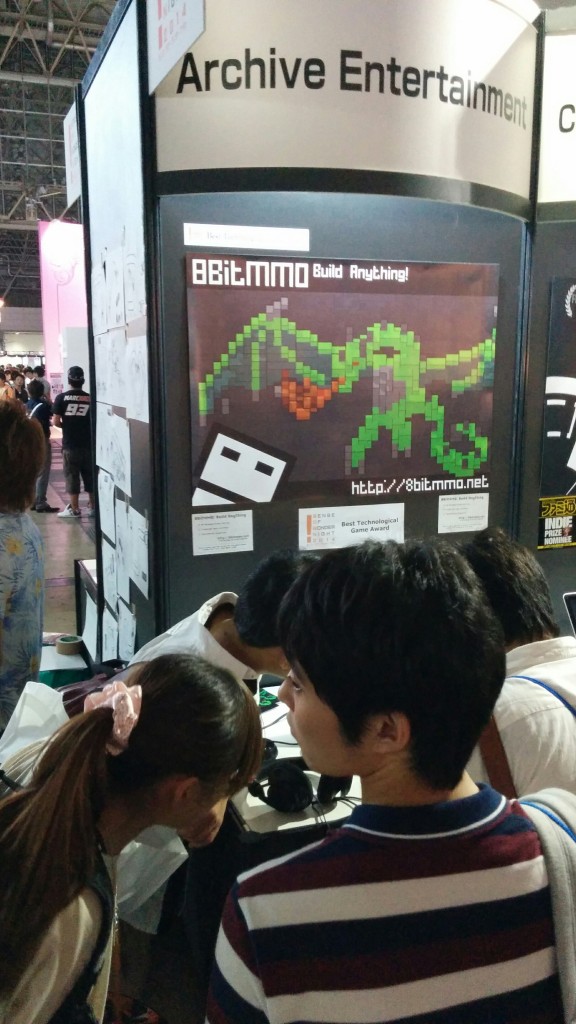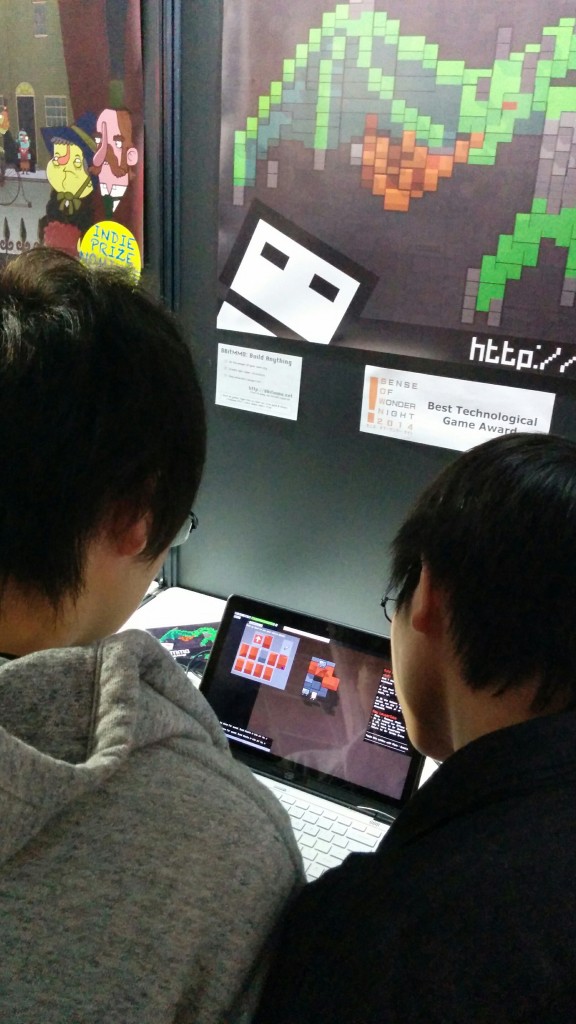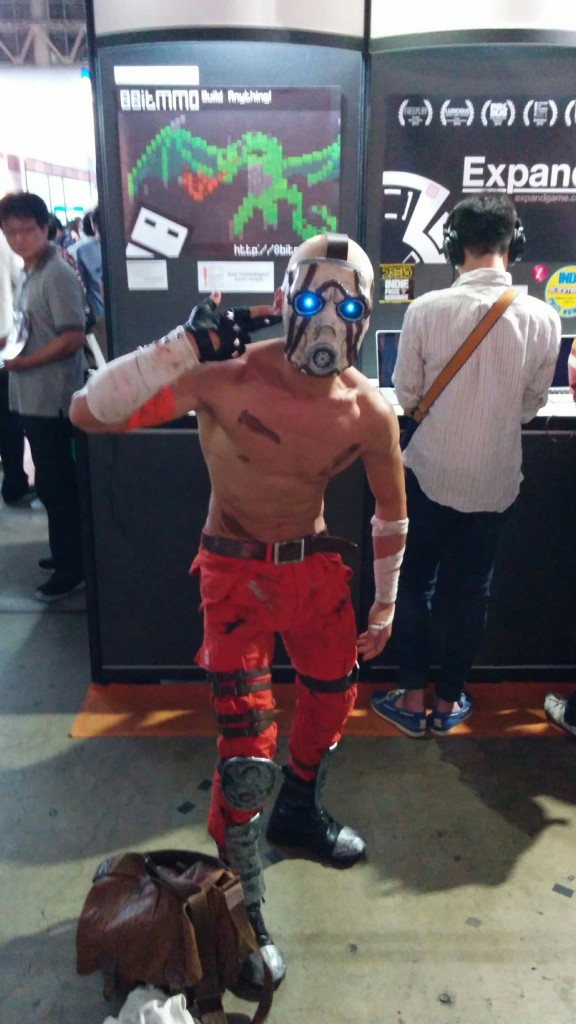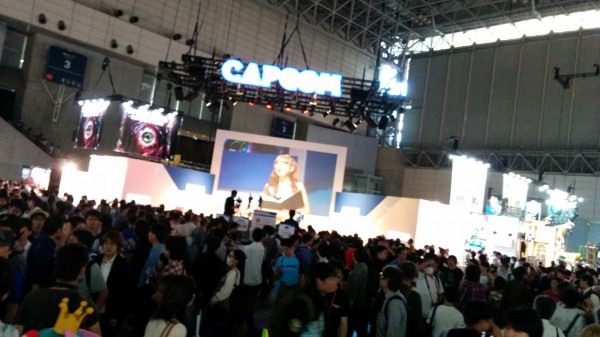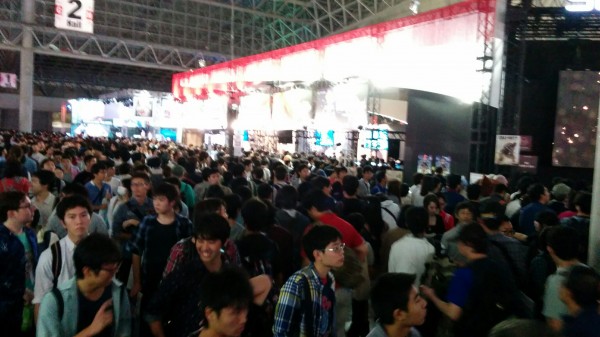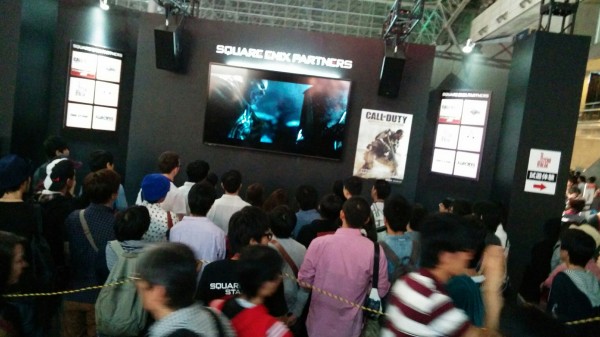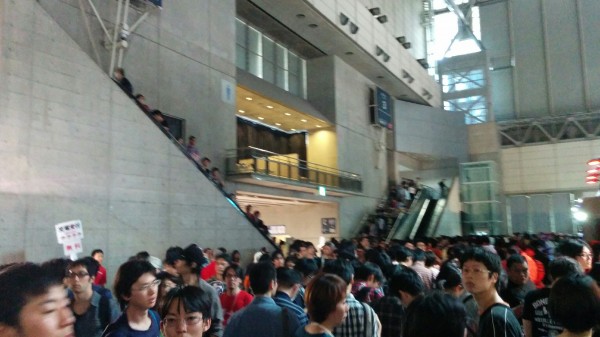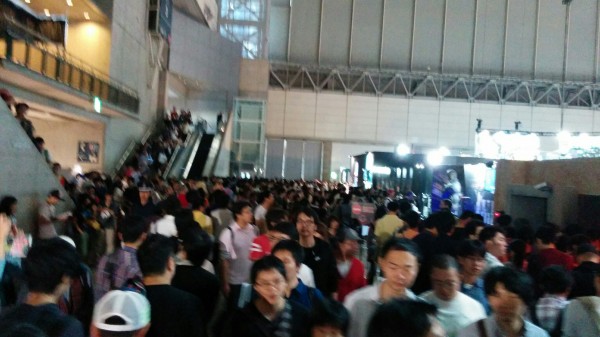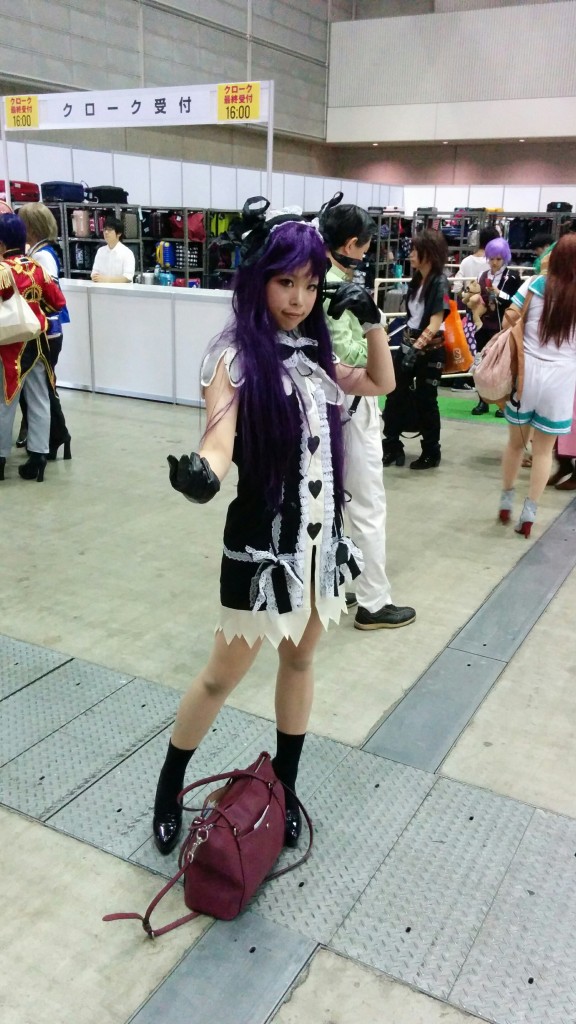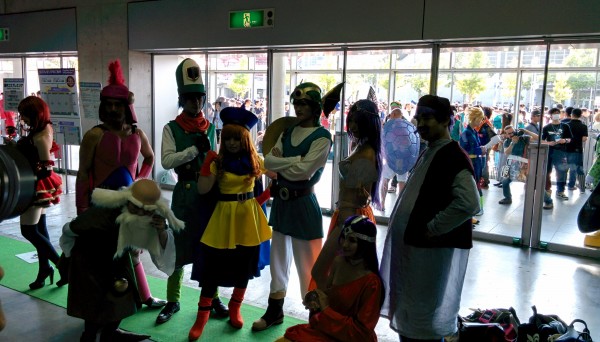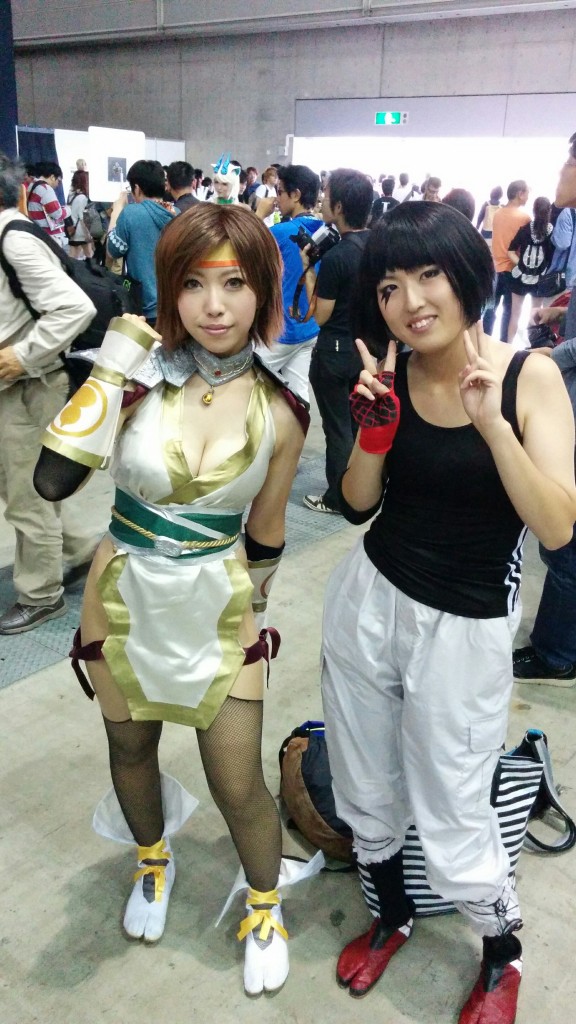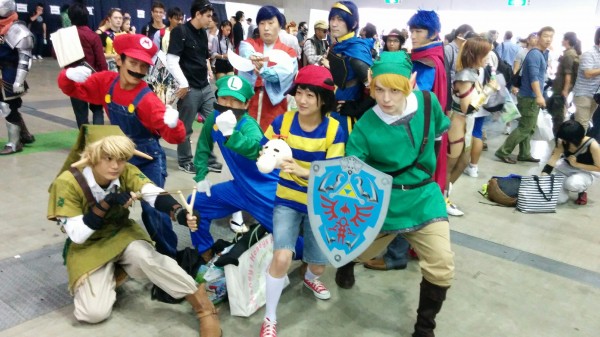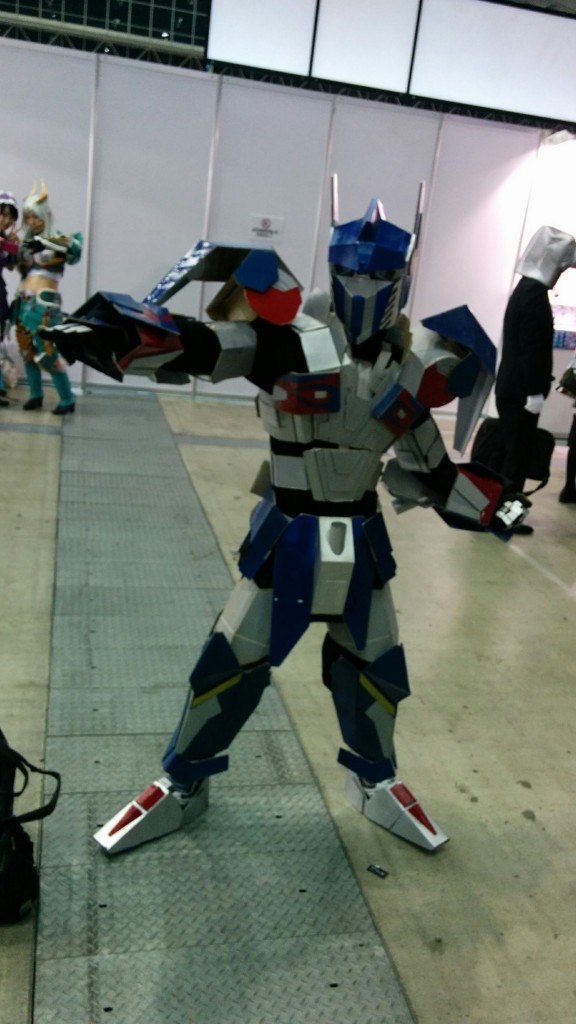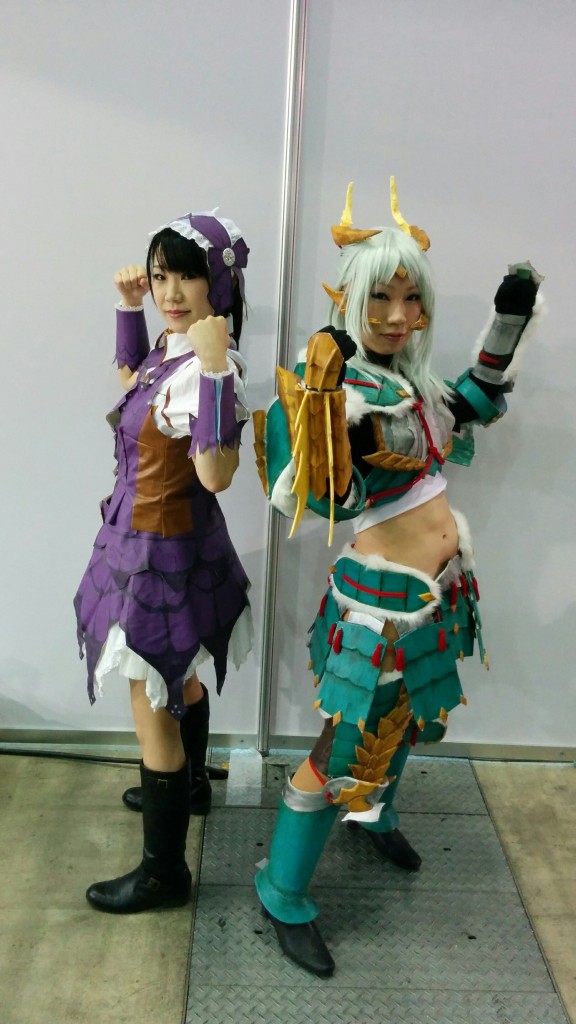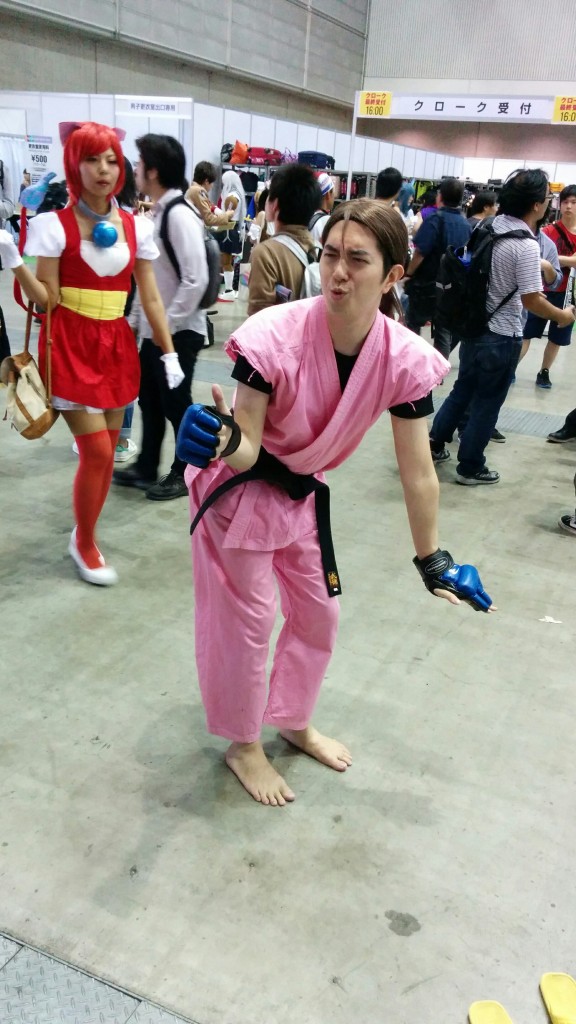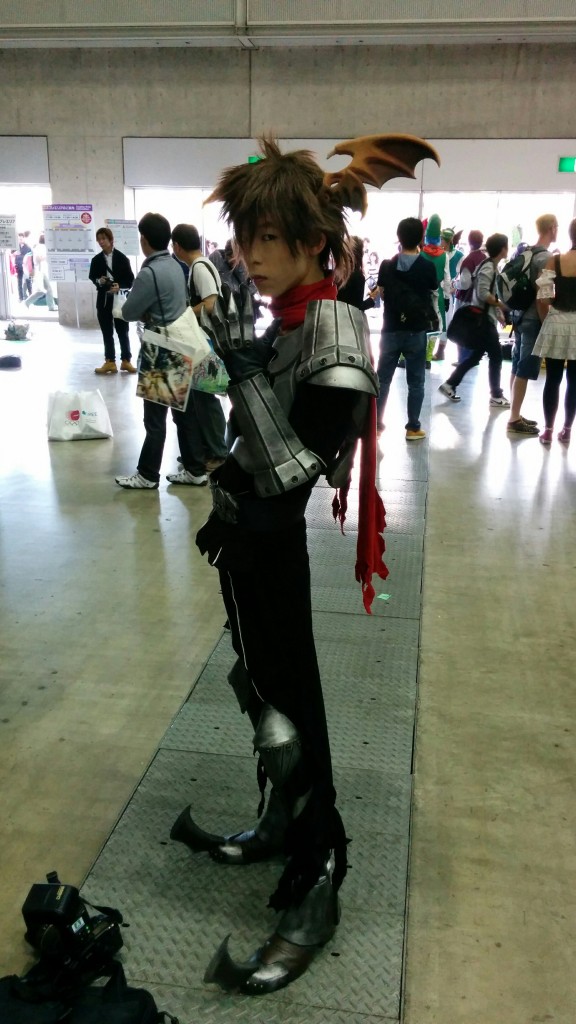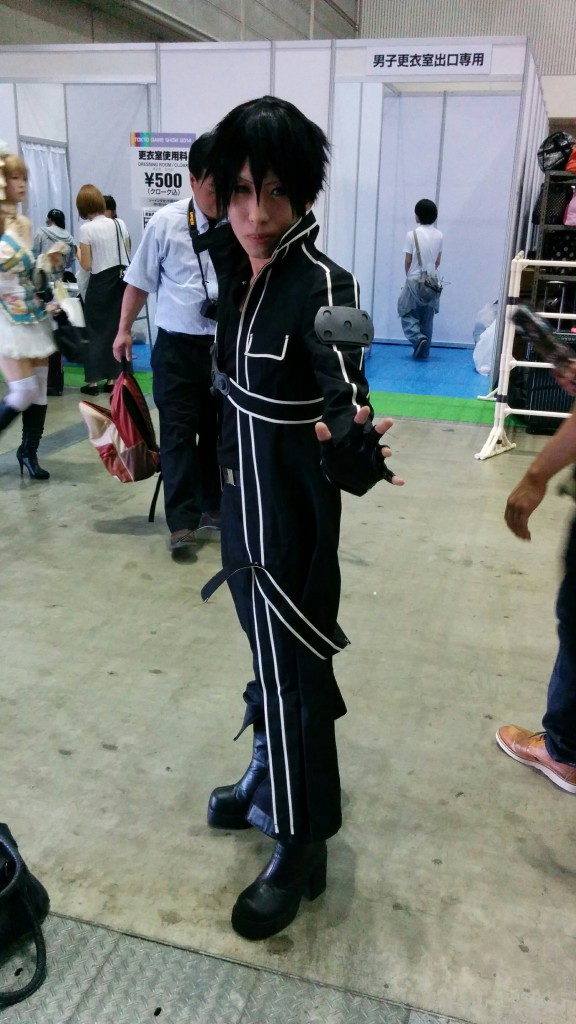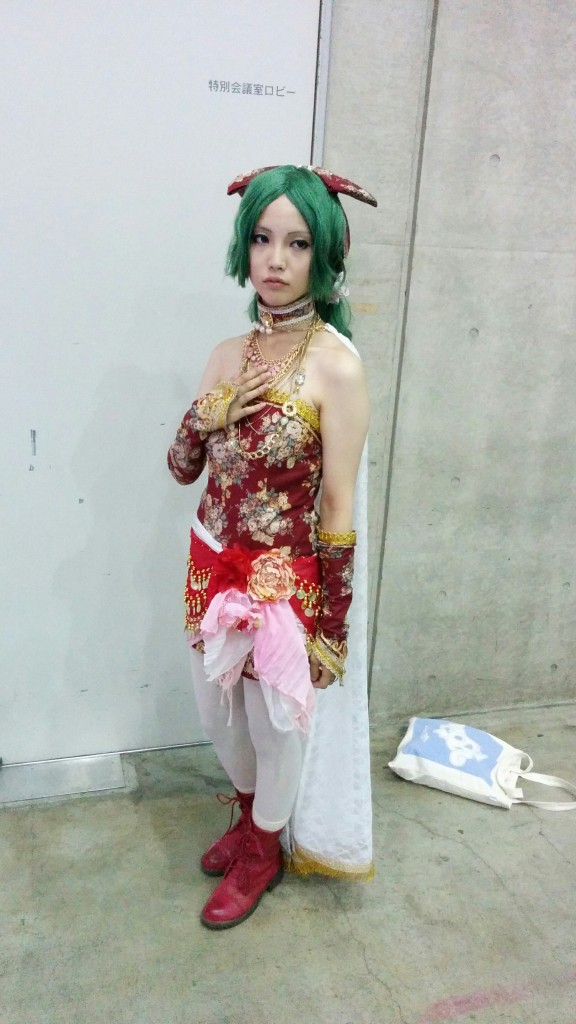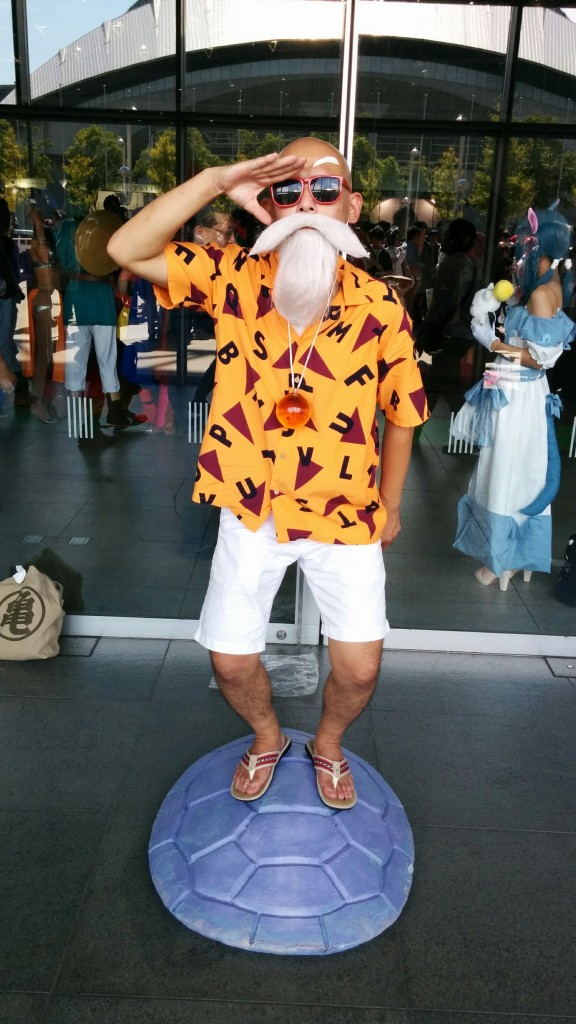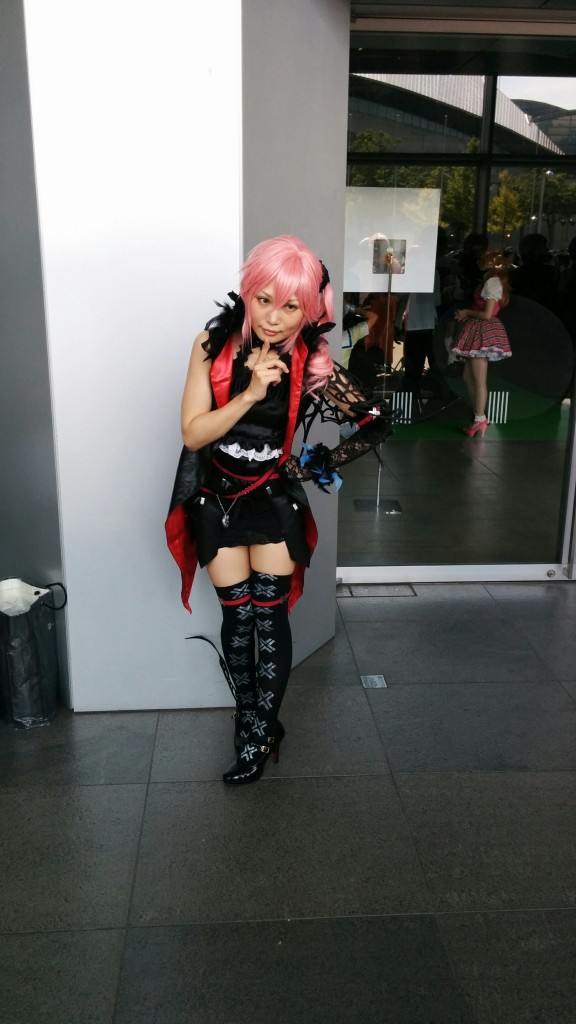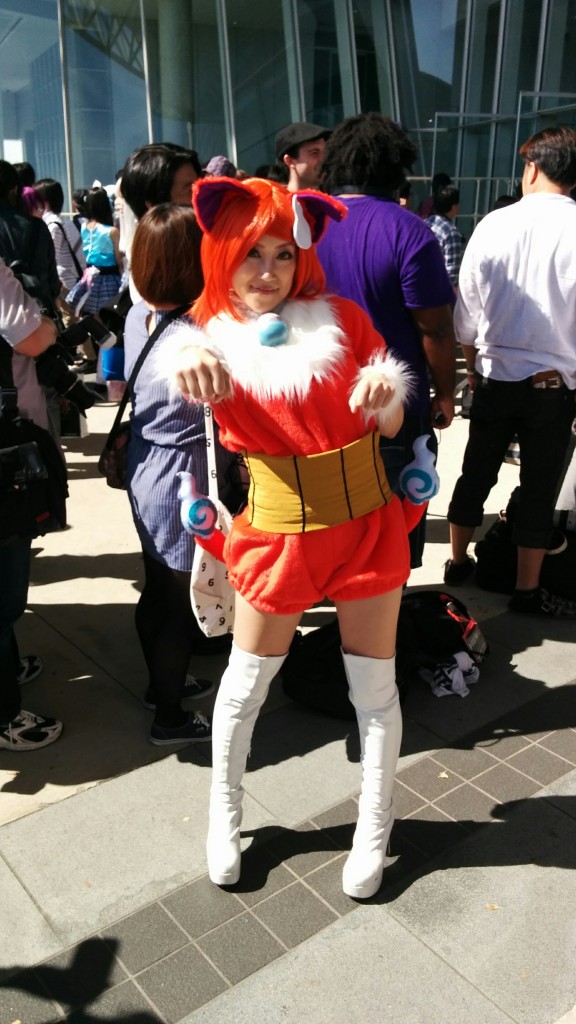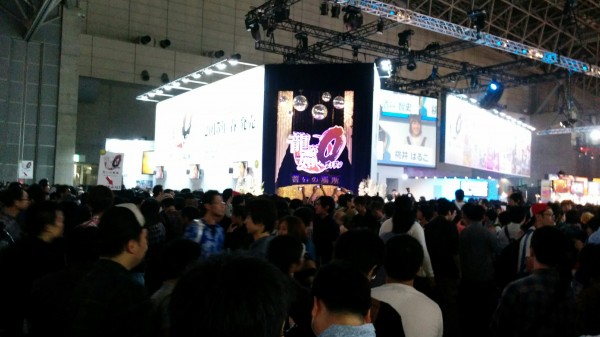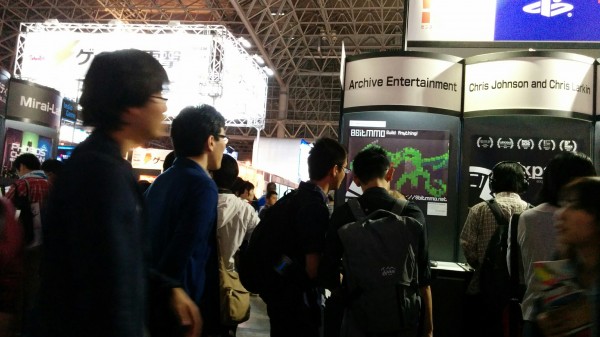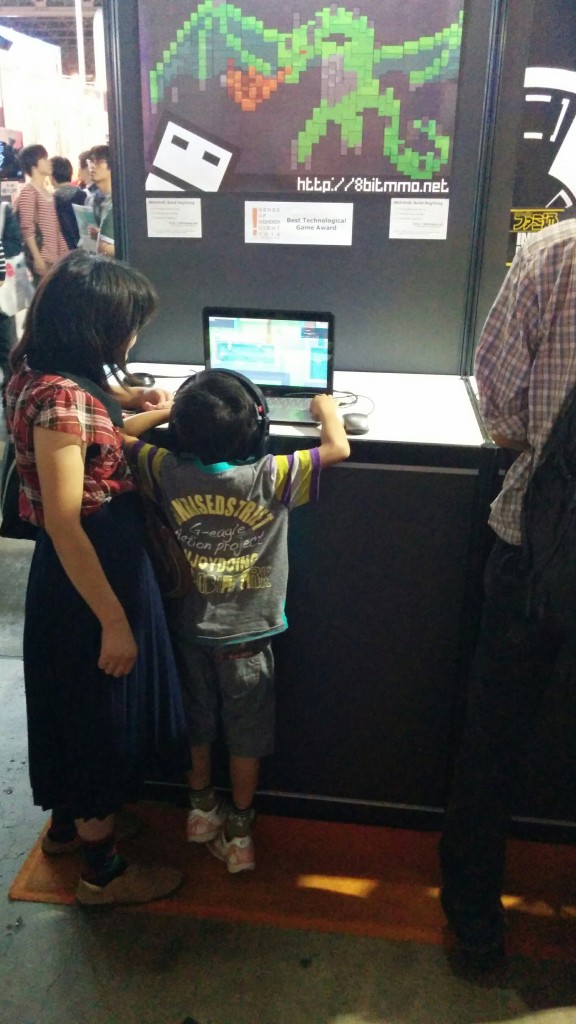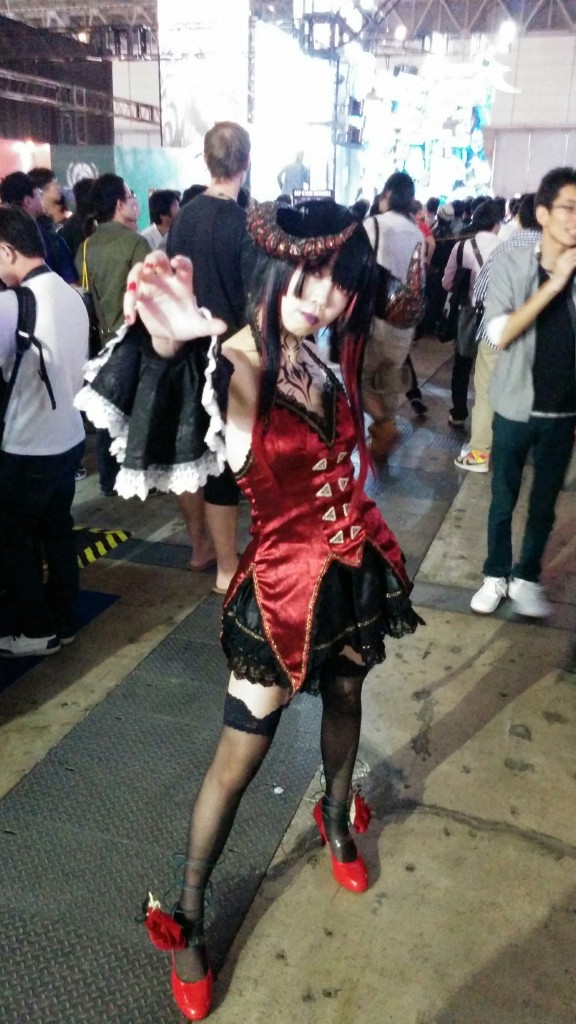 Sightseeing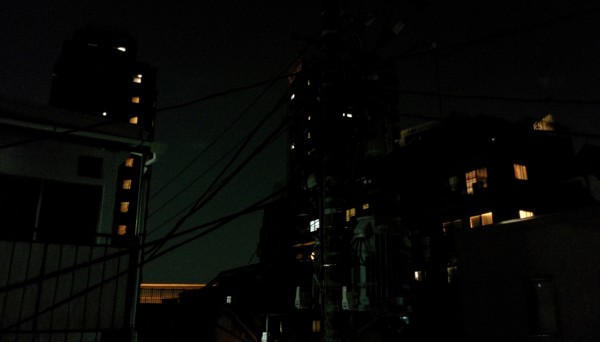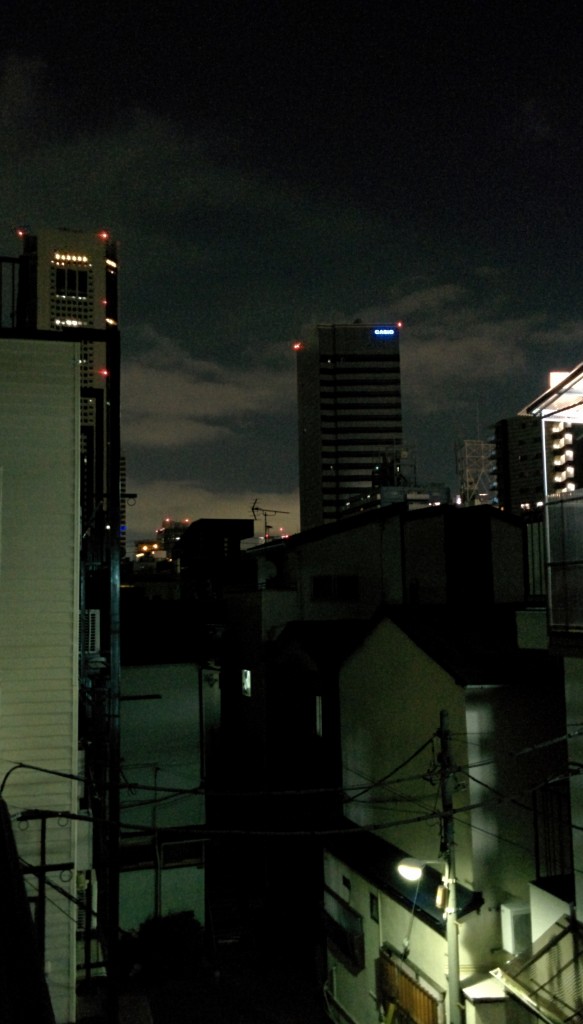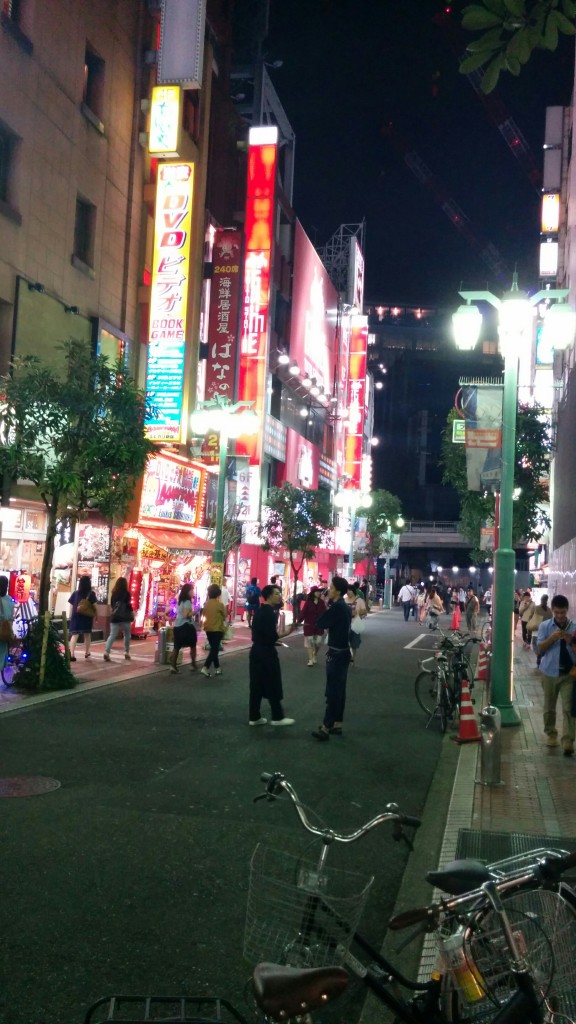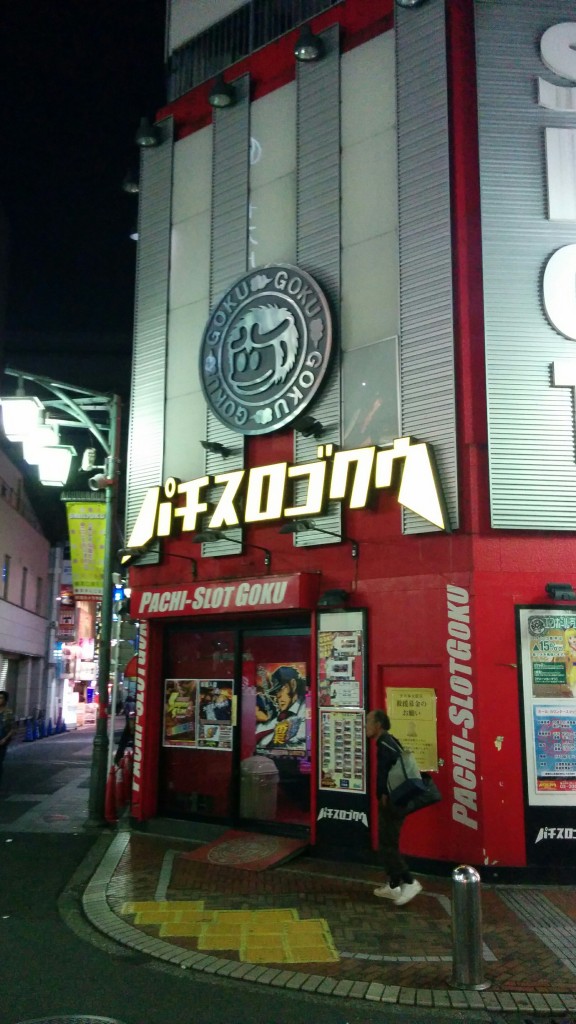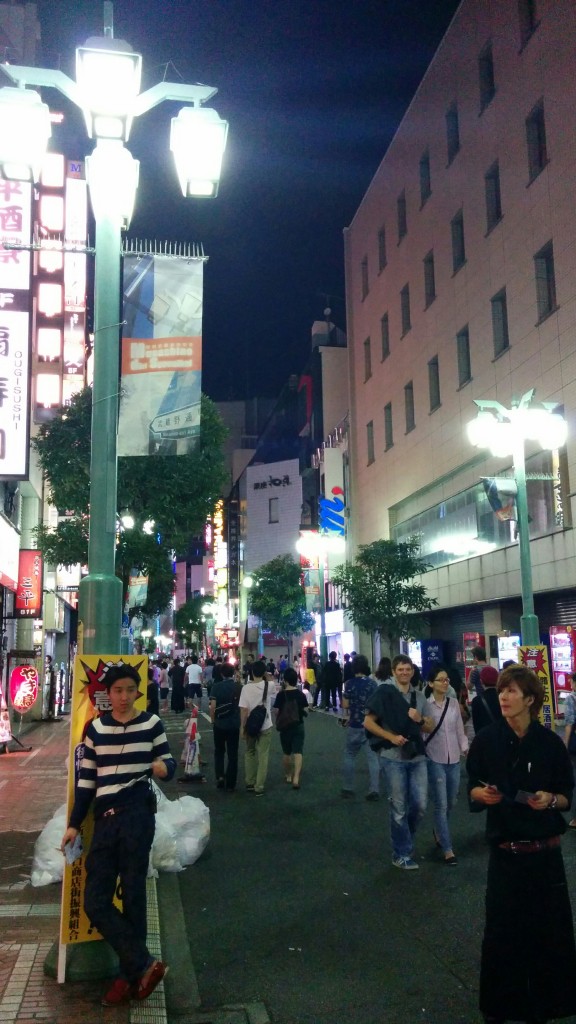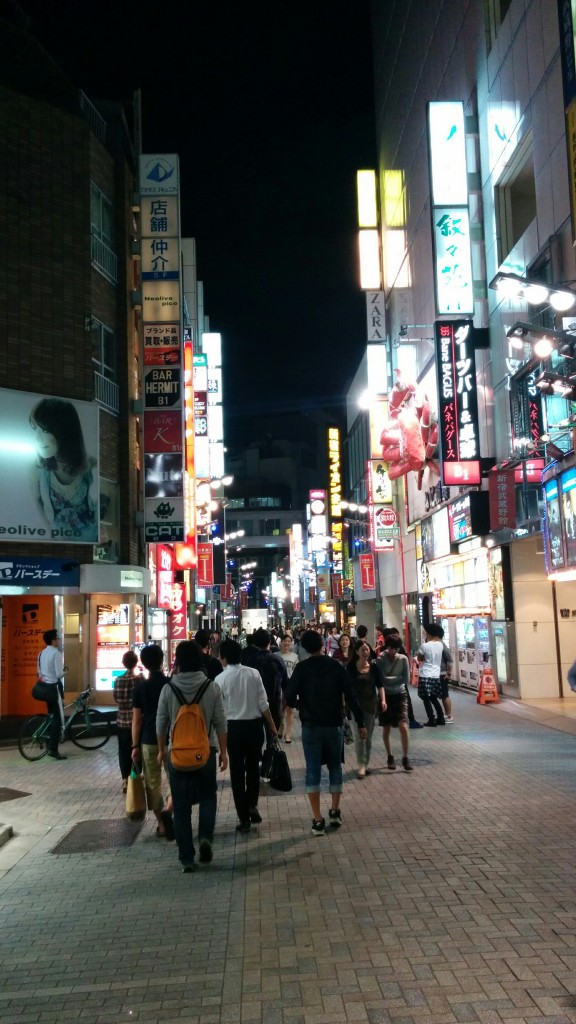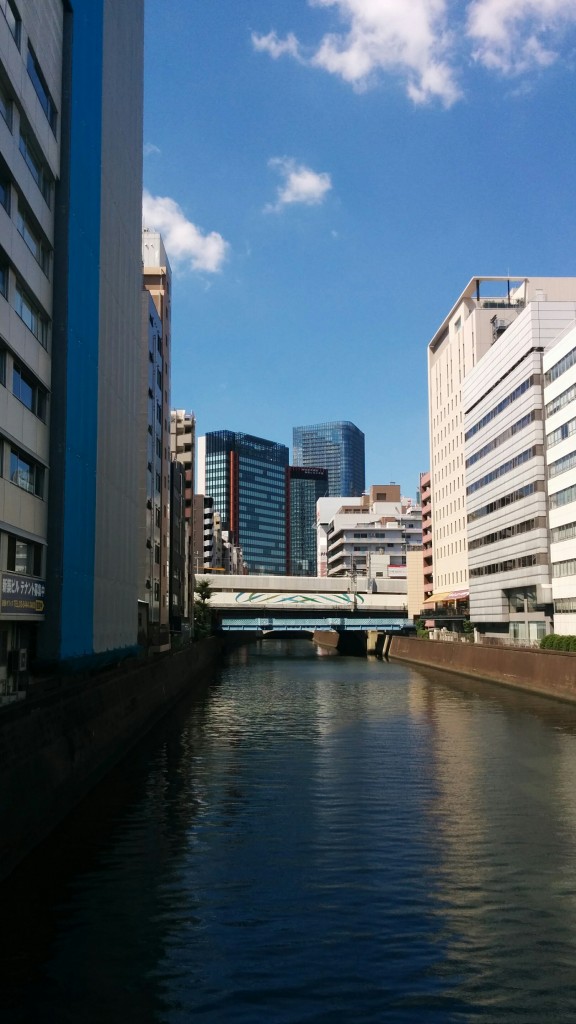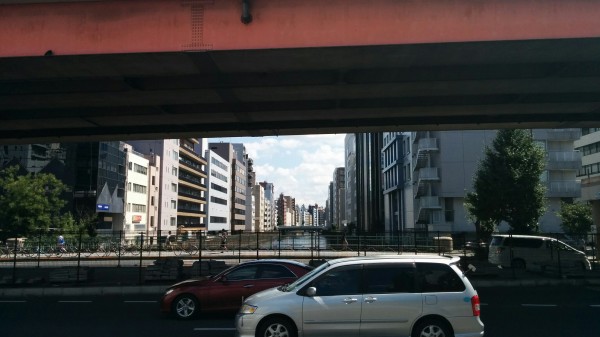 Radio city in Akihabara is pretty cool. It's this maze of tiny shops with low ceilings (most of the time I had to walk ducking down), many of which selling a particular type of electronic component.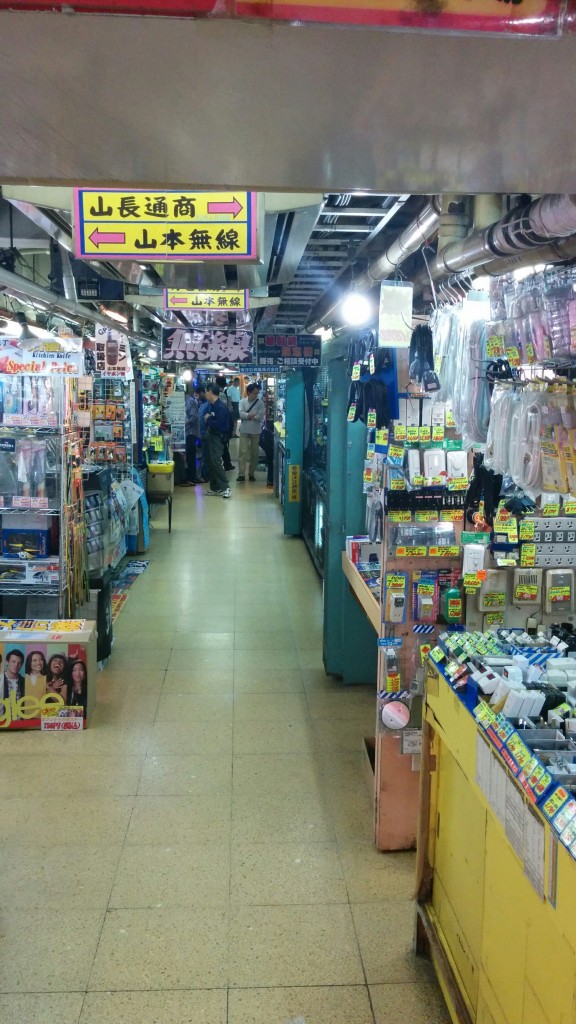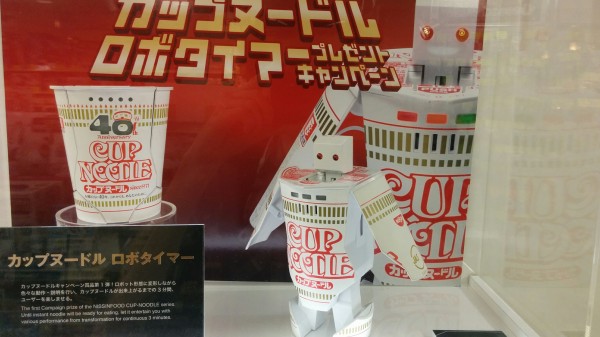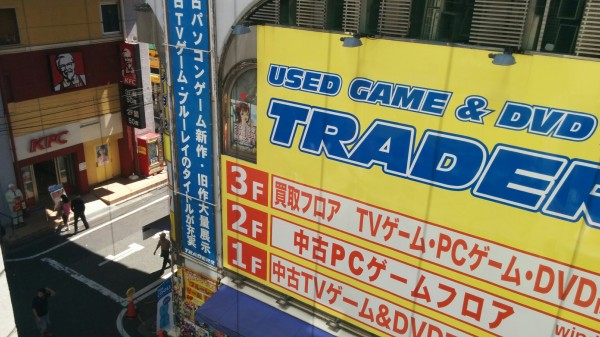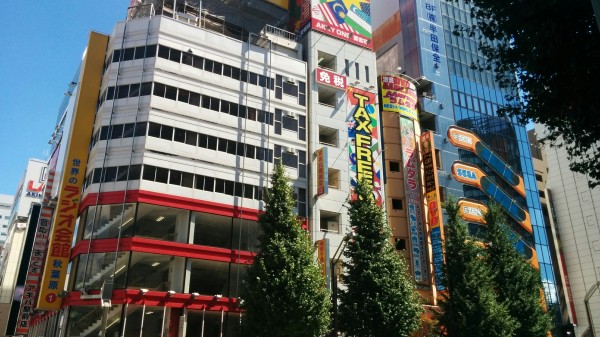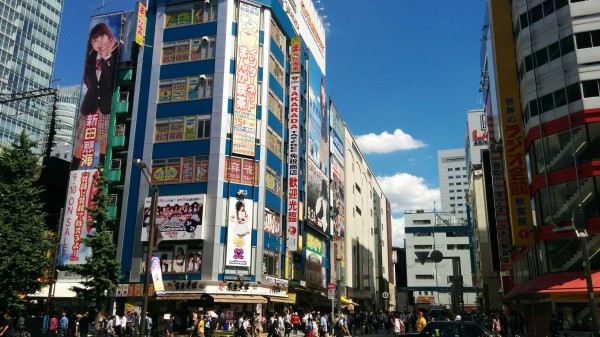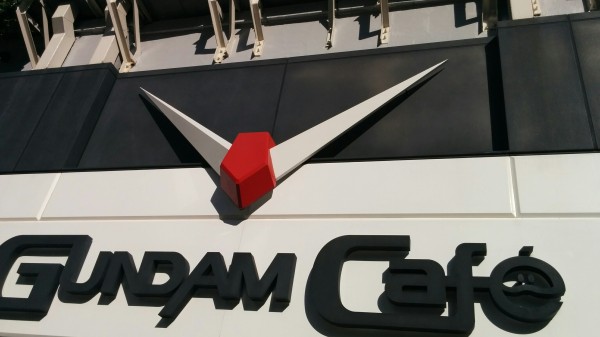 You can buy chiptune music at a store here.  That's pretty awesome.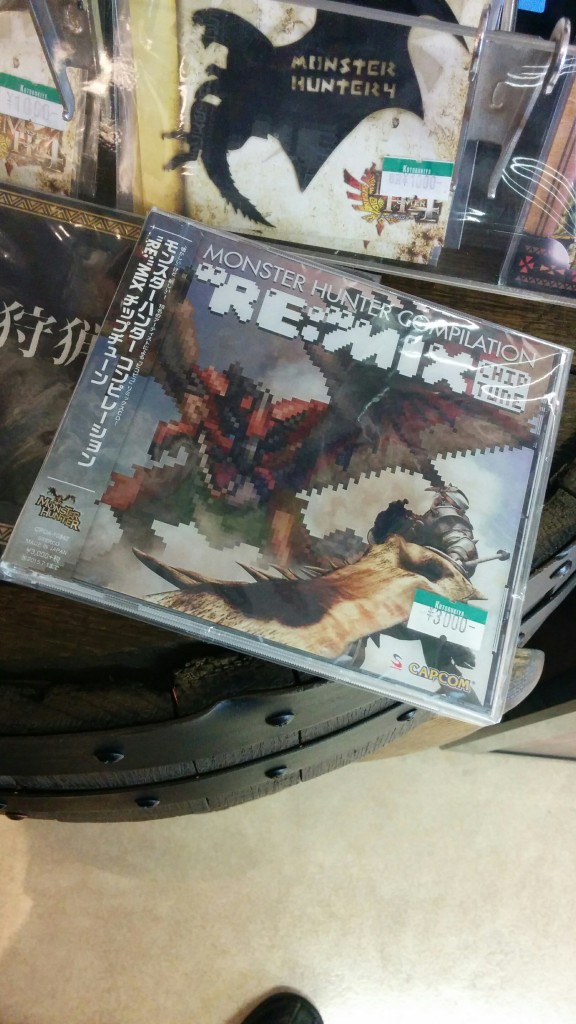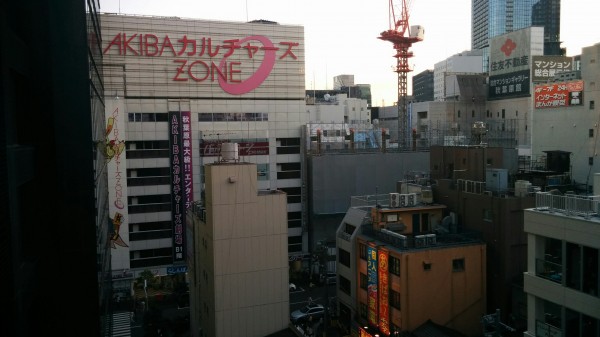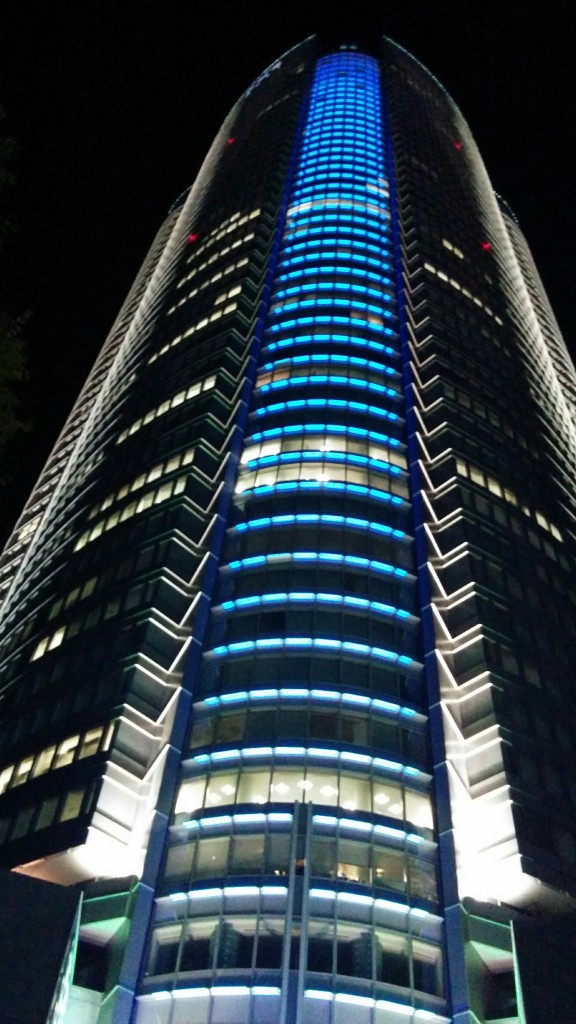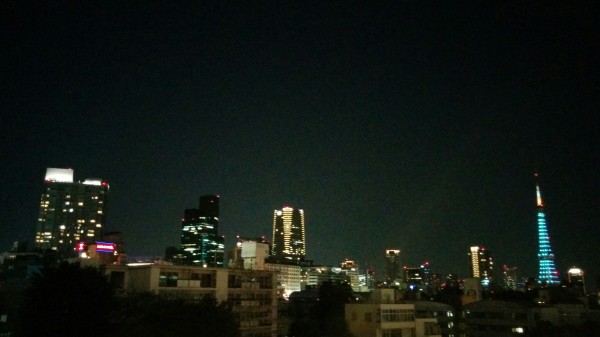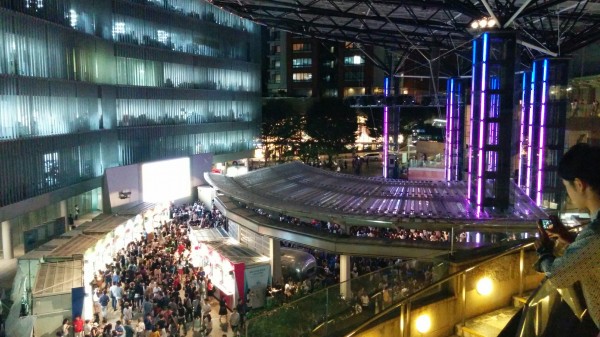 Wall Street is a bar?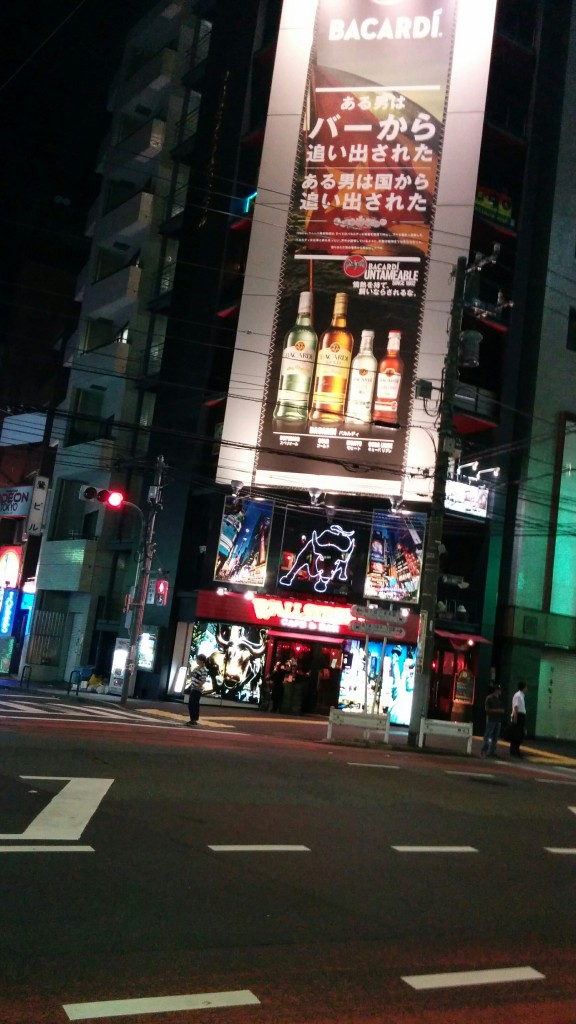 I ended up at multiple places where they served raw eggs as part of the meal.  I ate them.  Didn't die!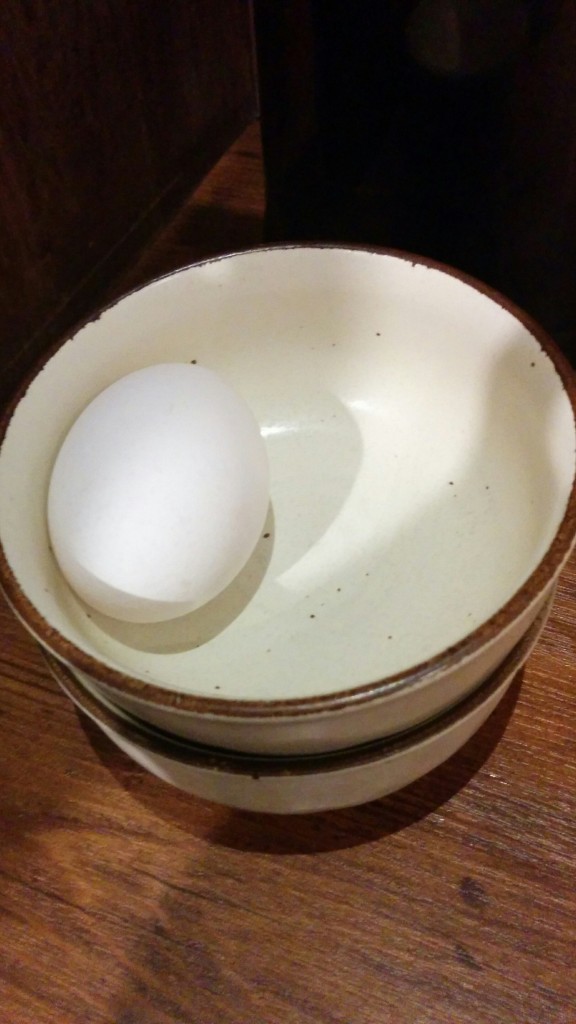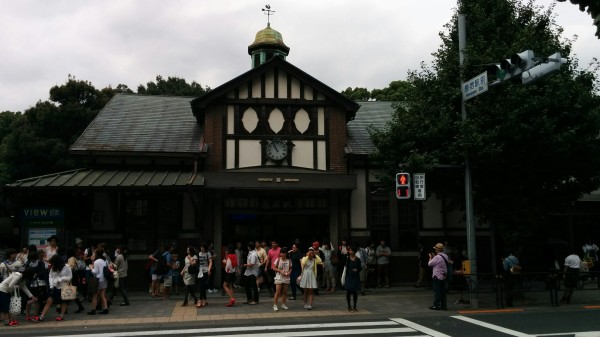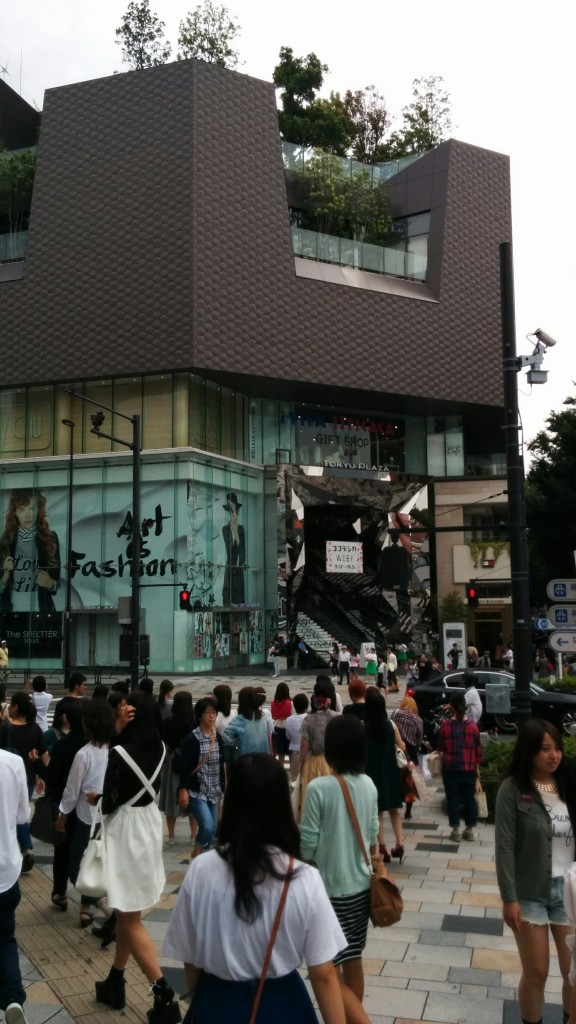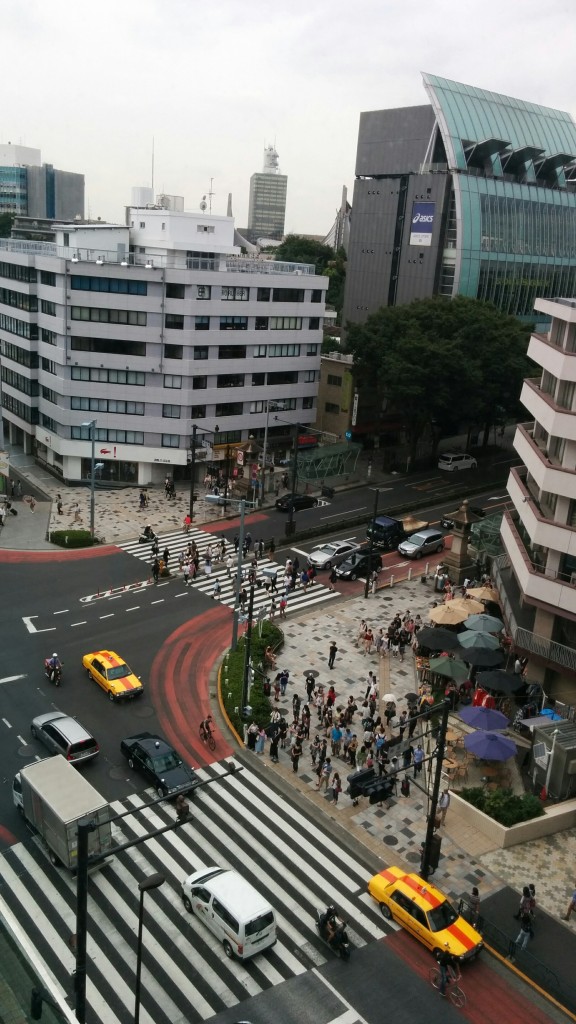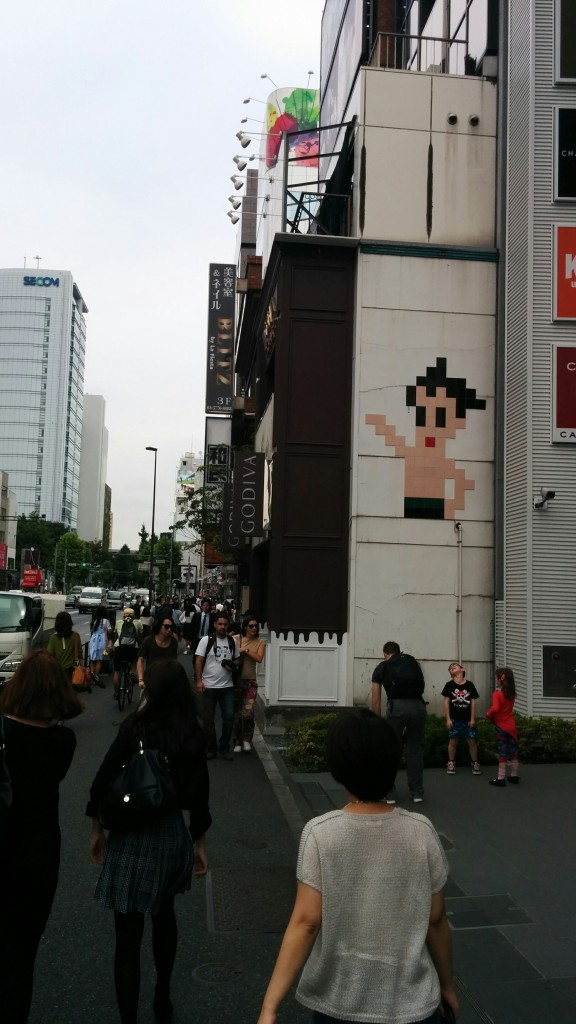 Store my ducks!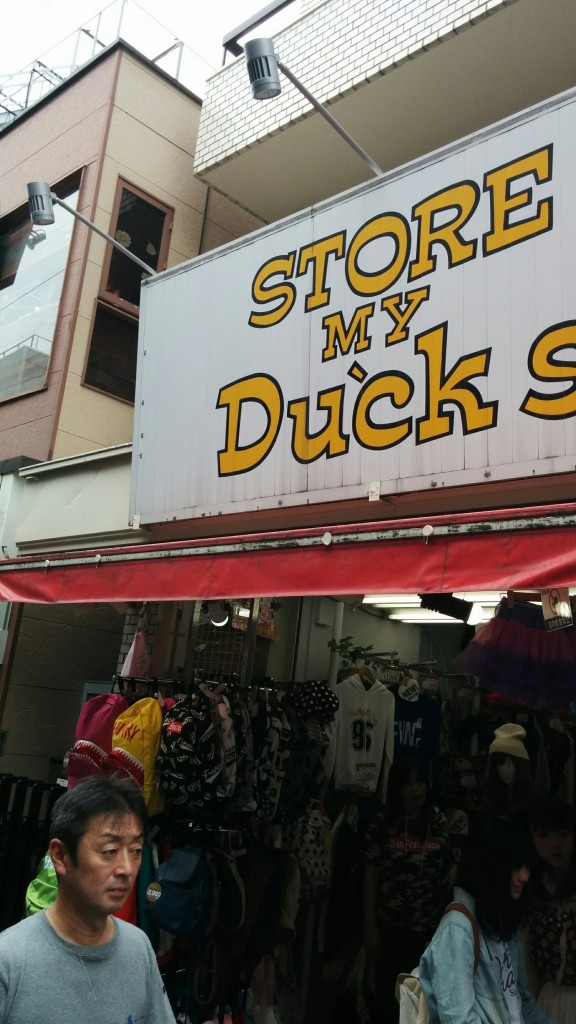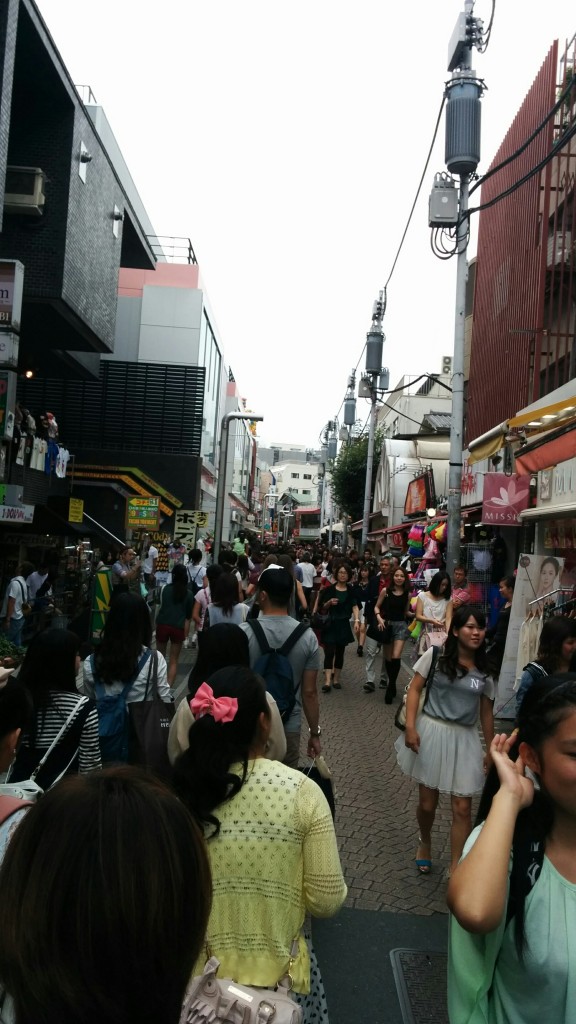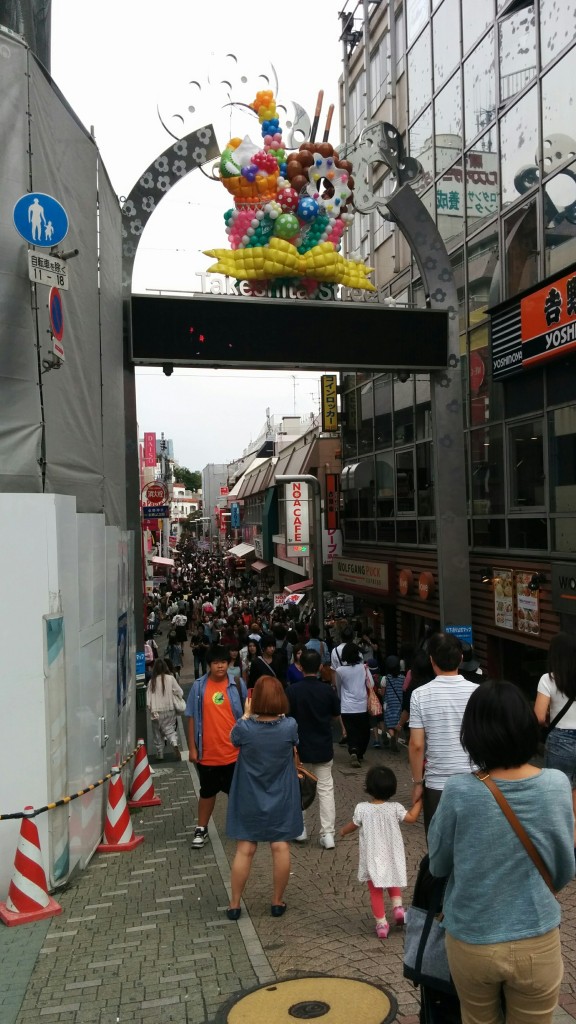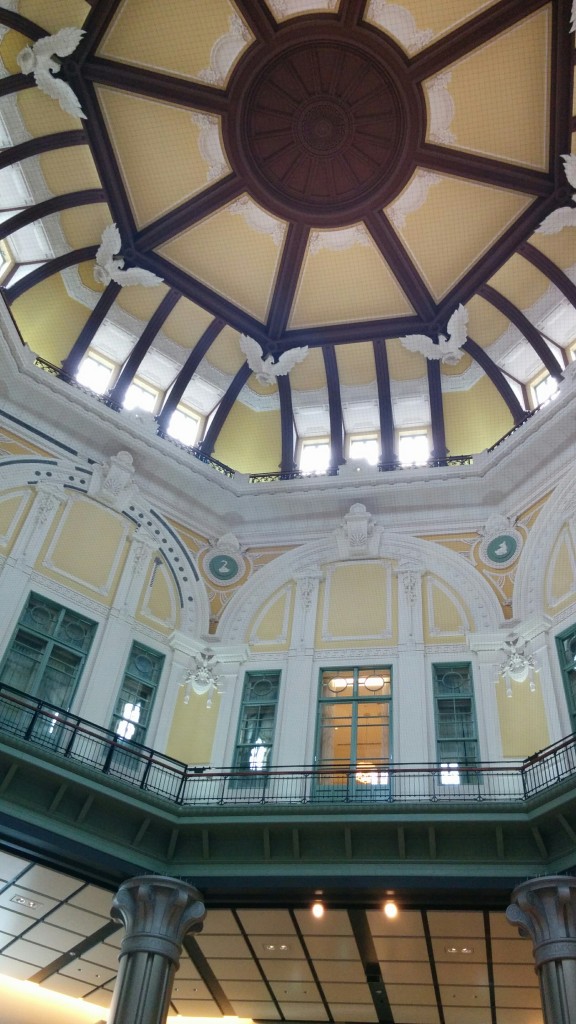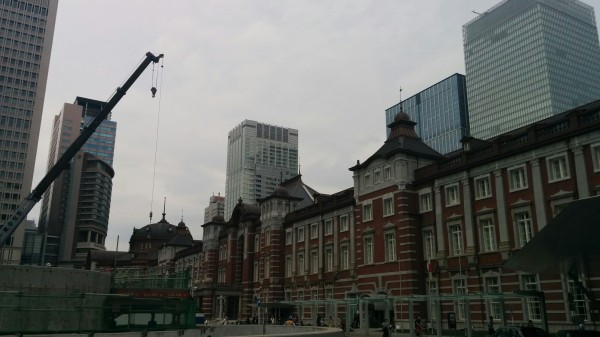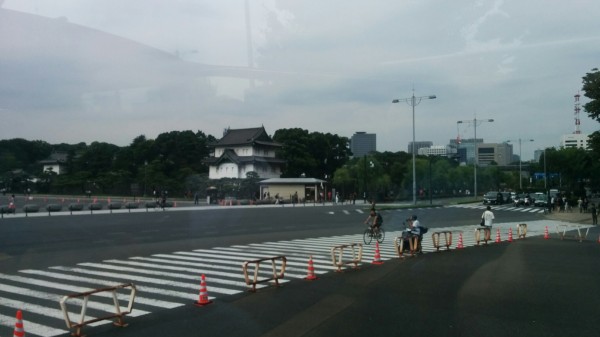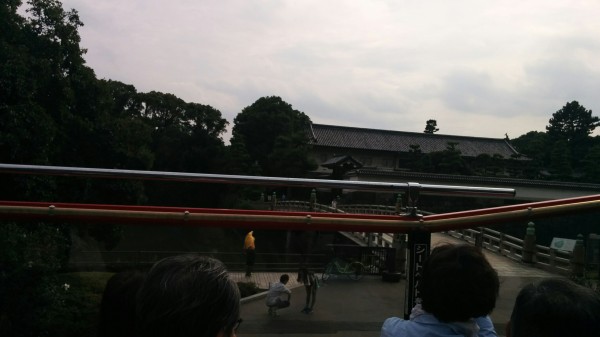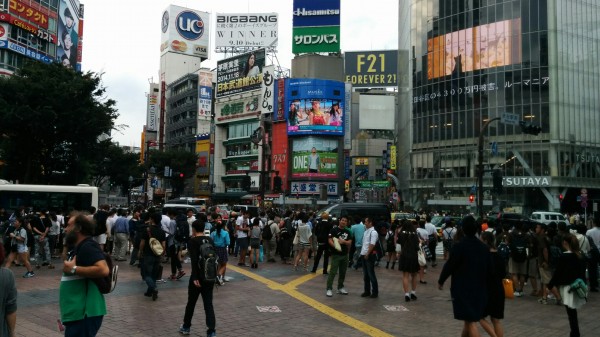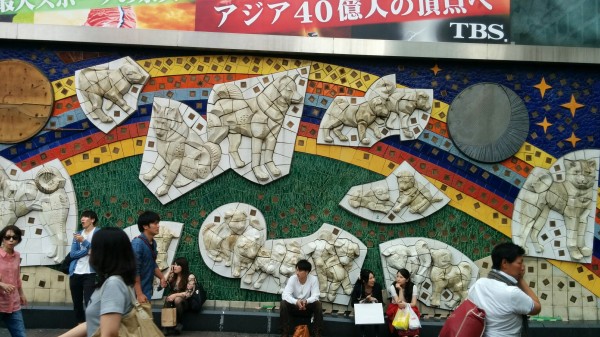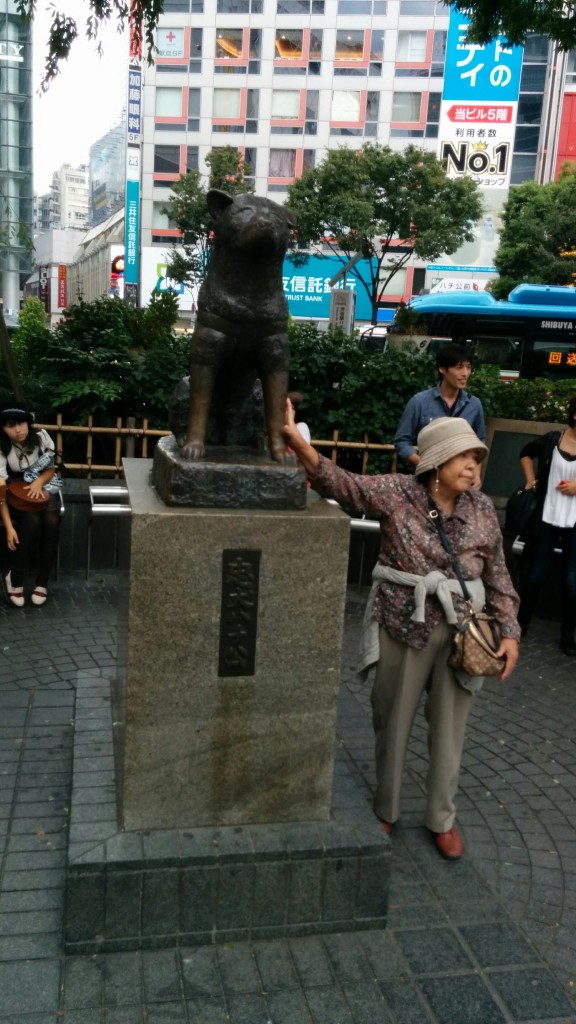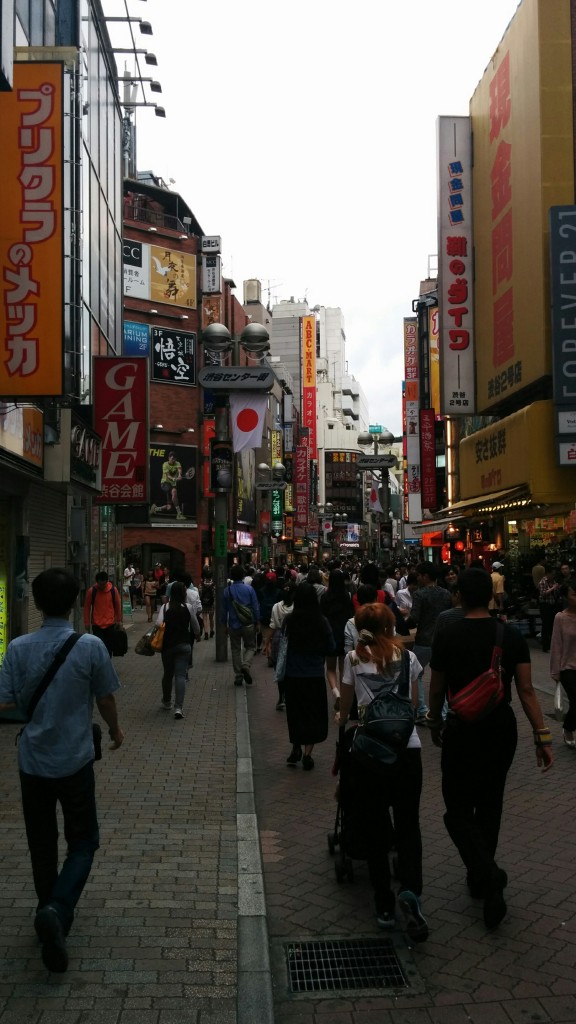 I stumbled onto Philosoraptor hiding on the sixth floor of a shopping mall: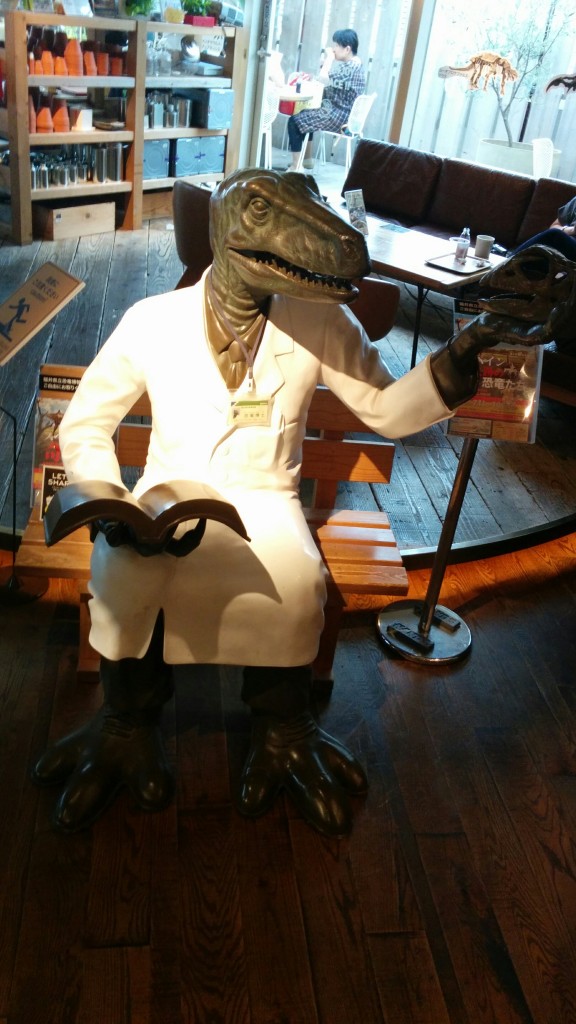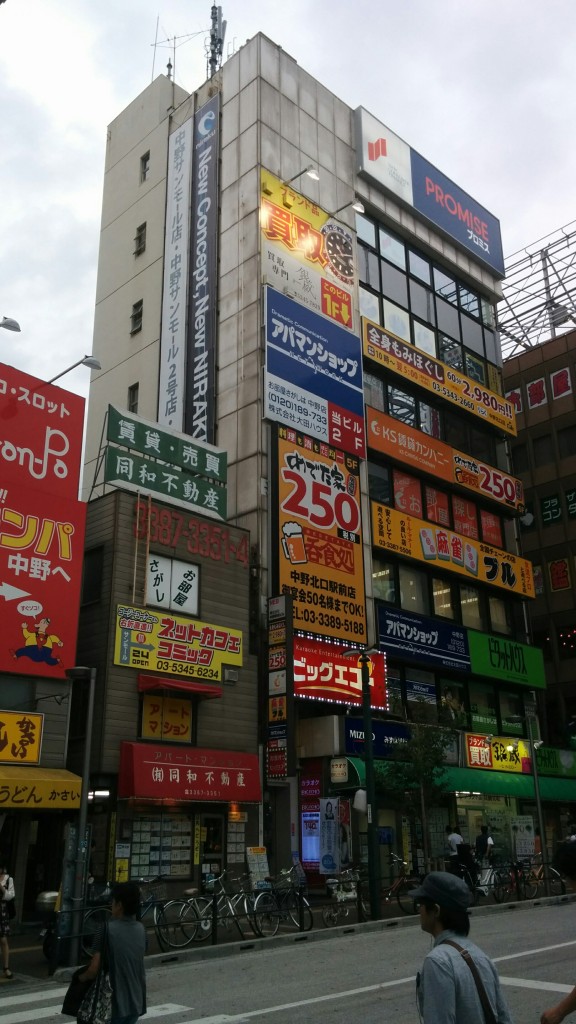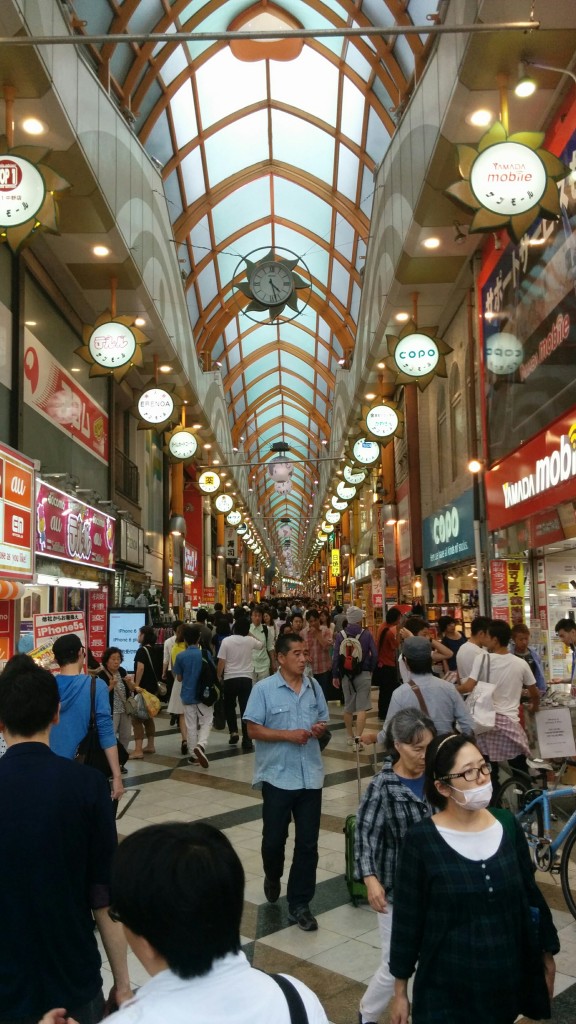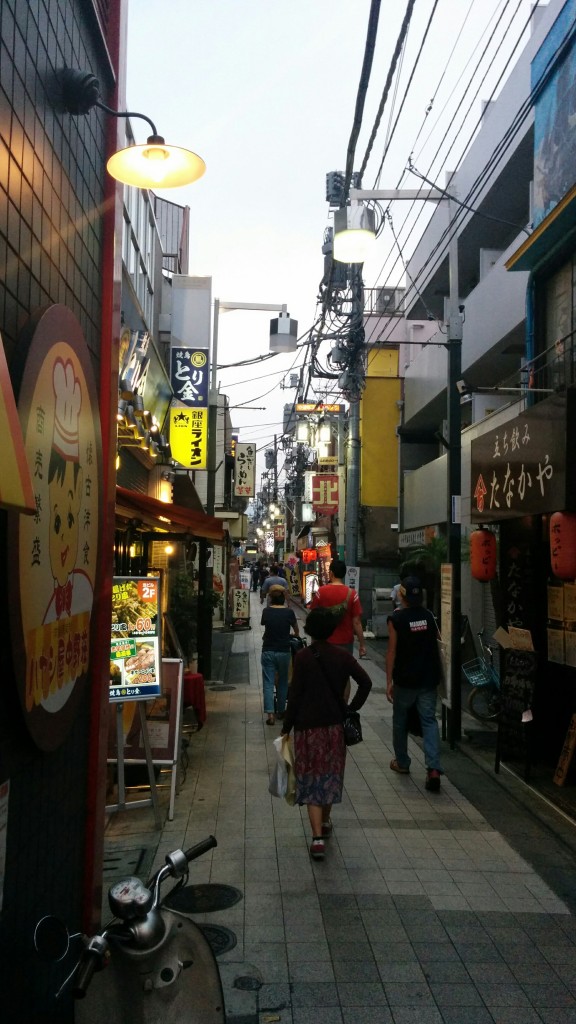 Something about this place seemed a little shady, but I wandered in anyway, lured by signs of anime.  Turned out to be a bar, filled with anime figures & posters.  Behind the bar, they had eight monitors set up in some sort of broadcast rig and were doing a video podcast.  I got to chat with the bartender a little, but I have no idea what the podcasters were saying.  Although I did keep hearing them say 'americanjin game programmer'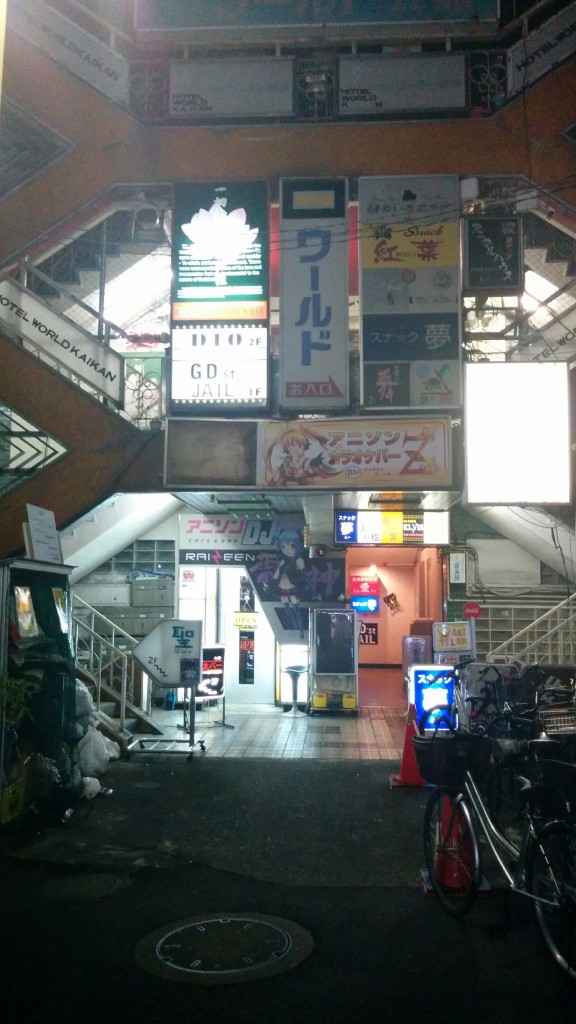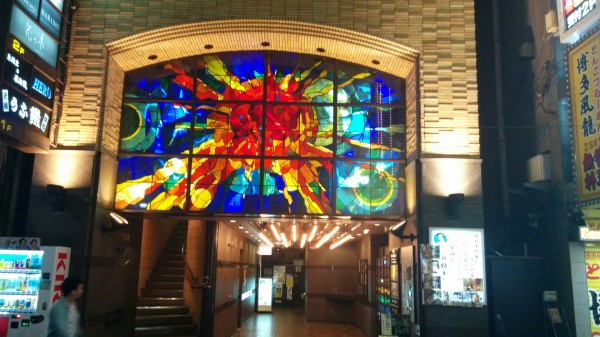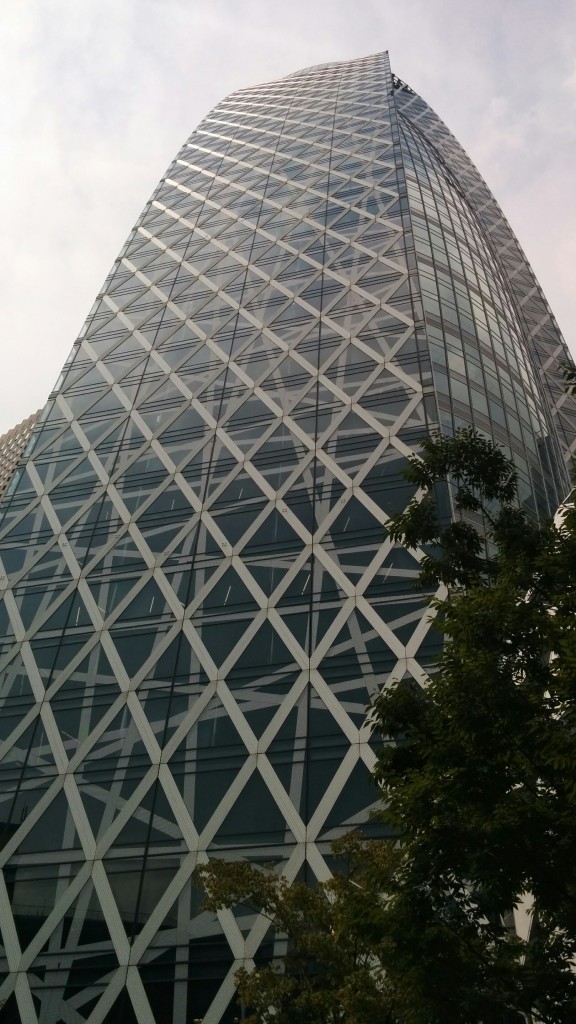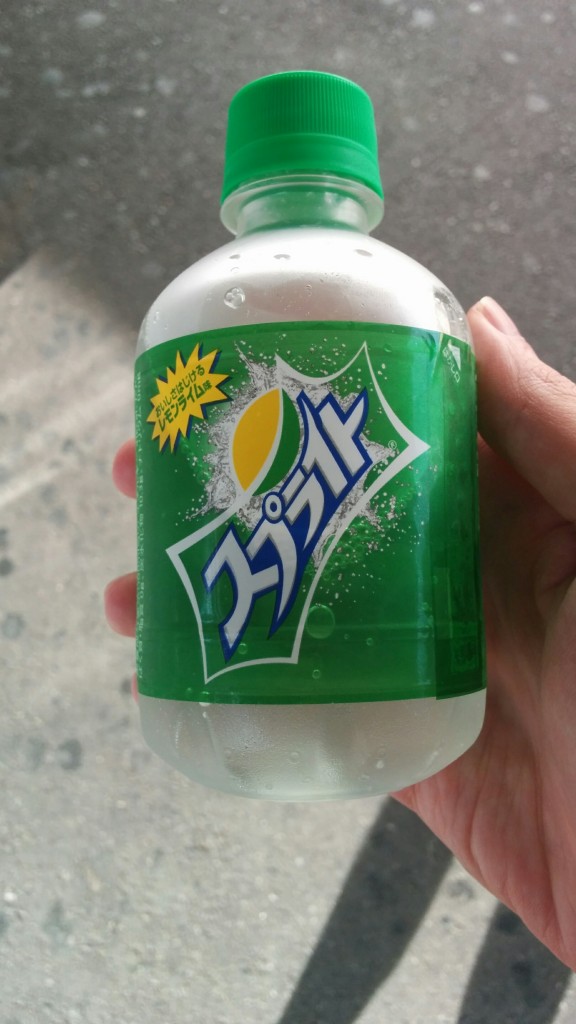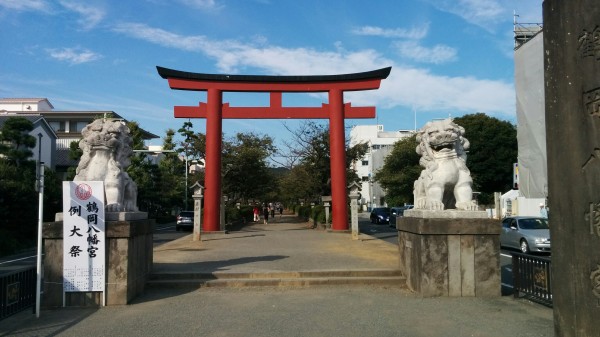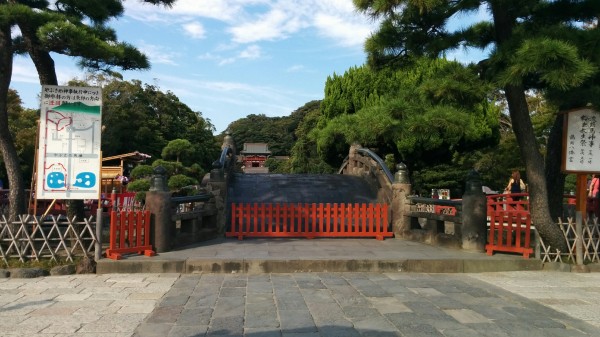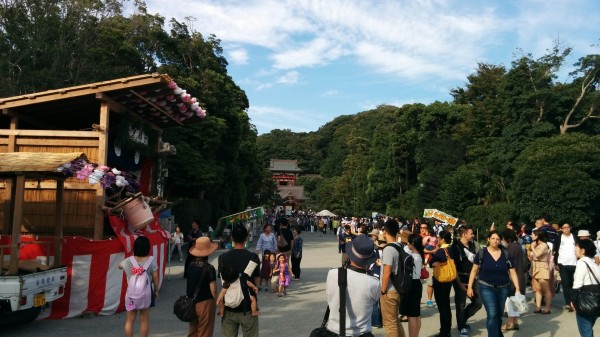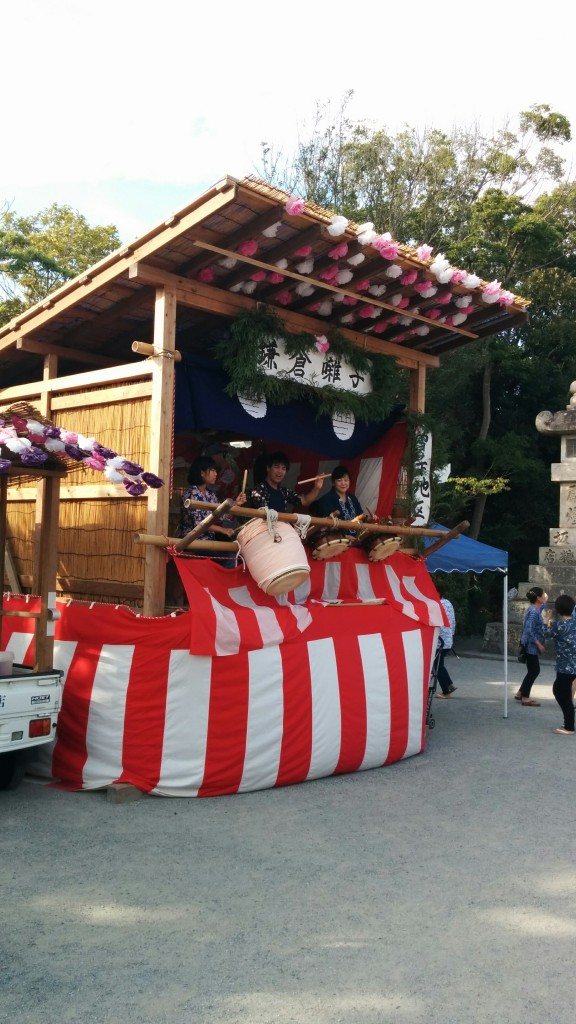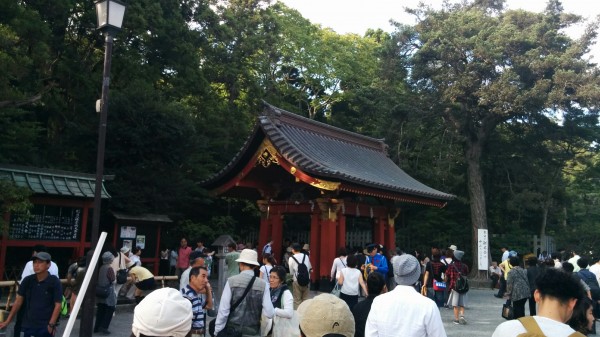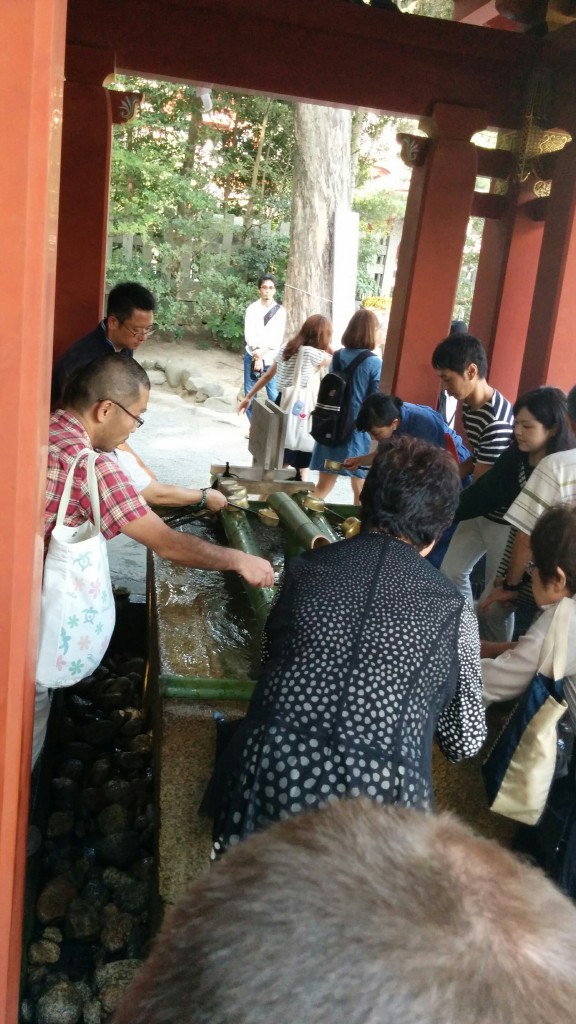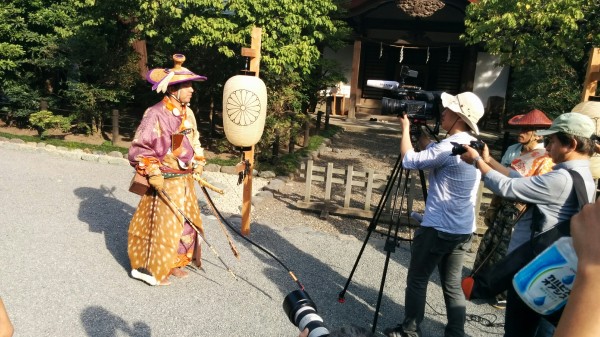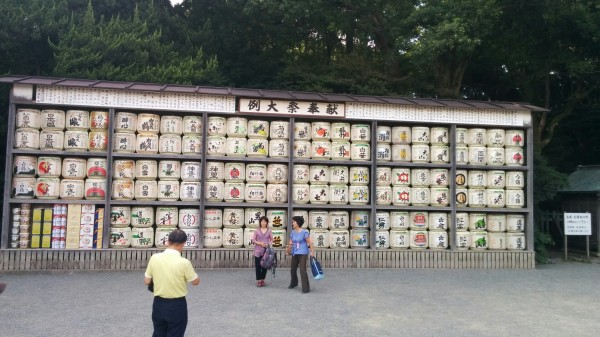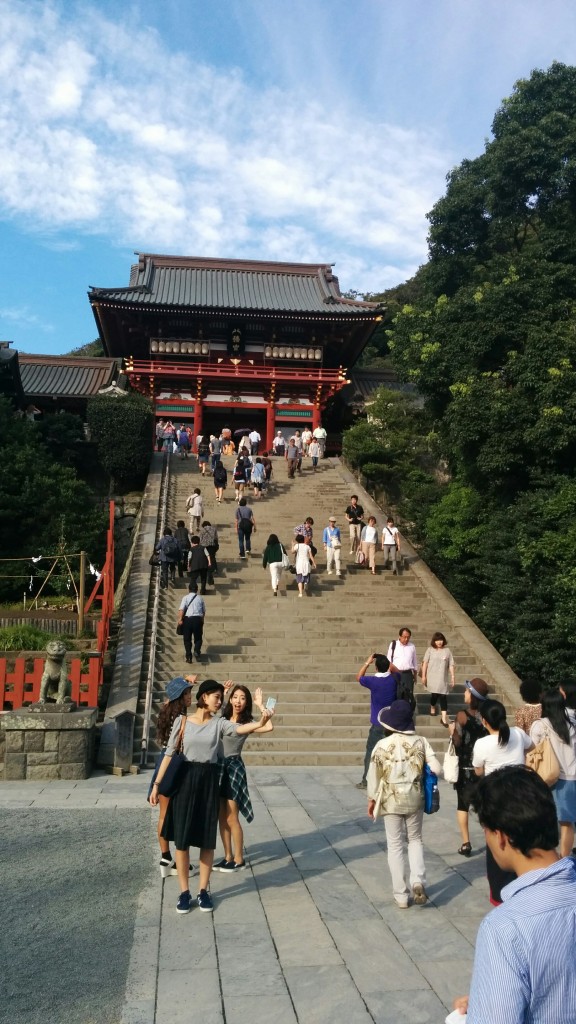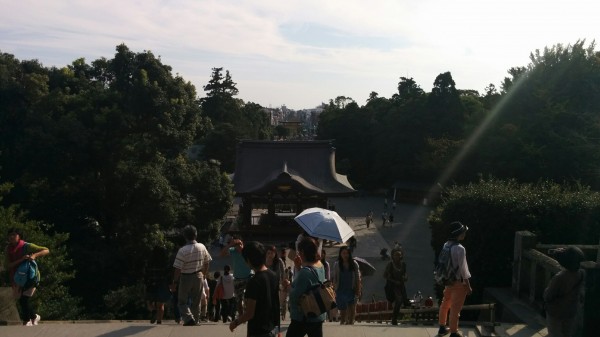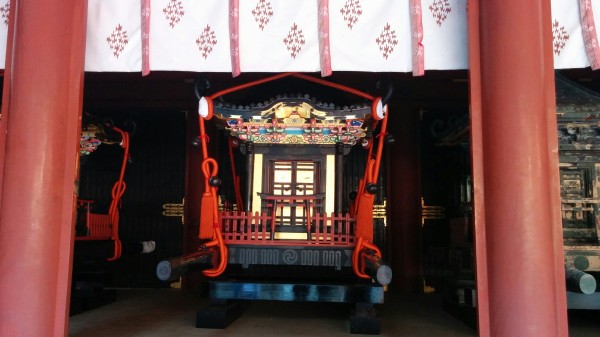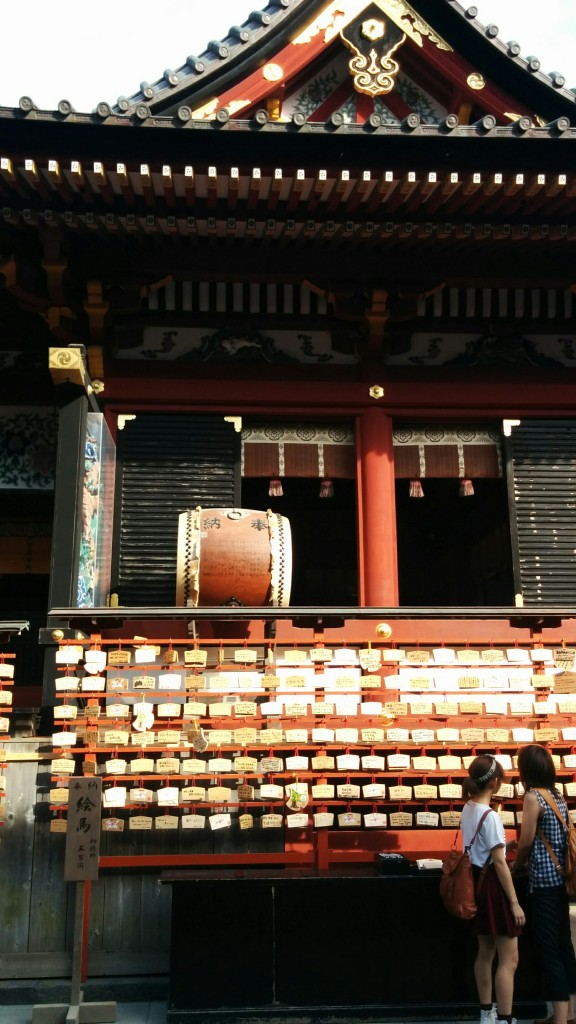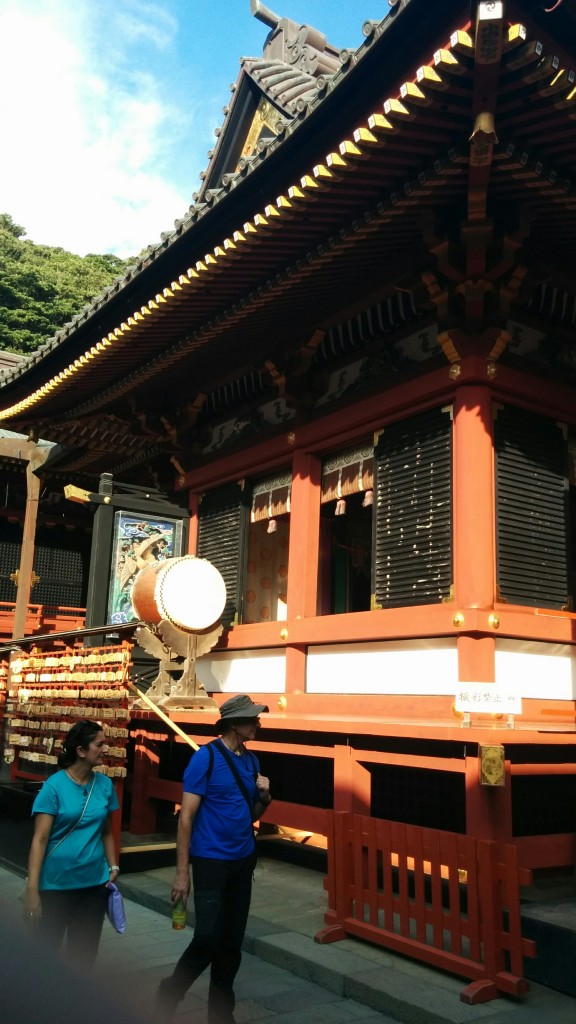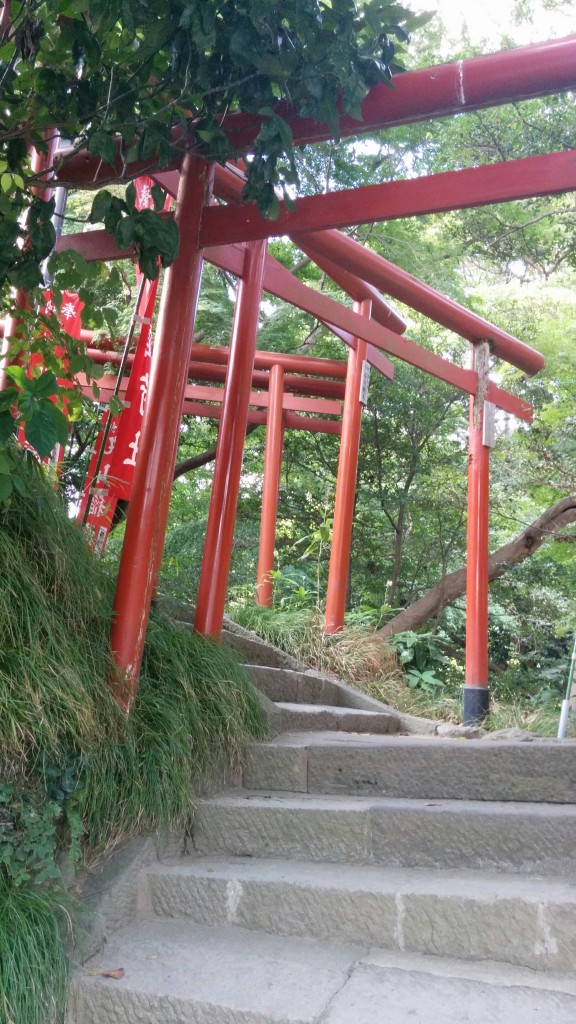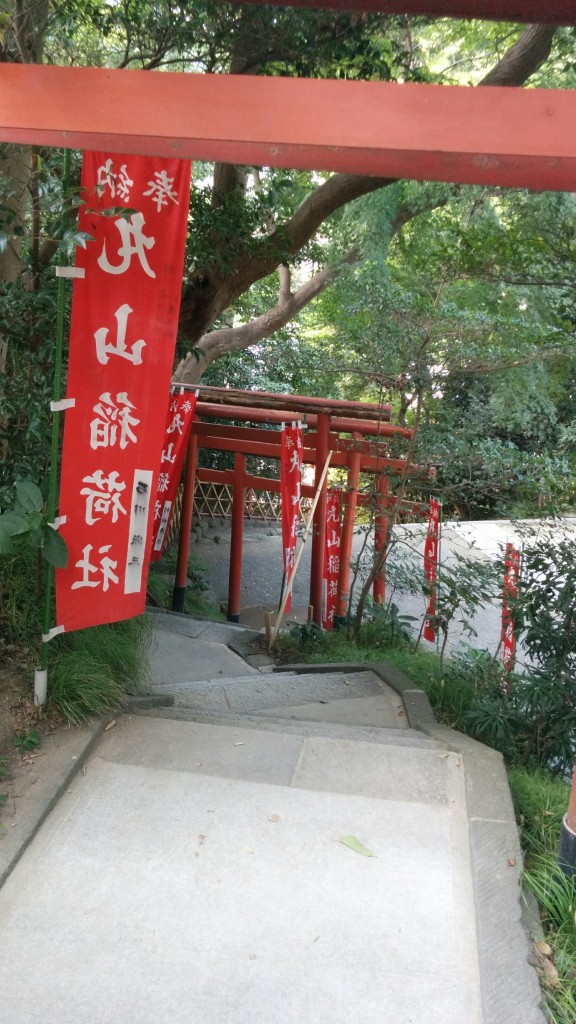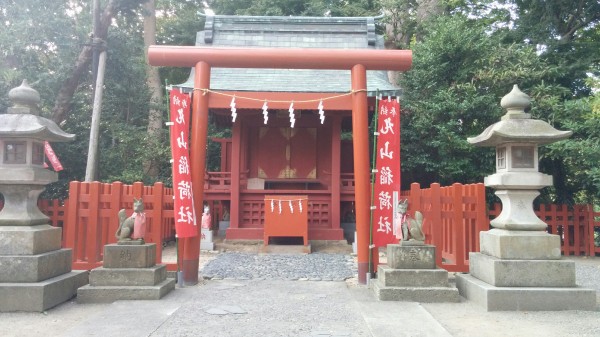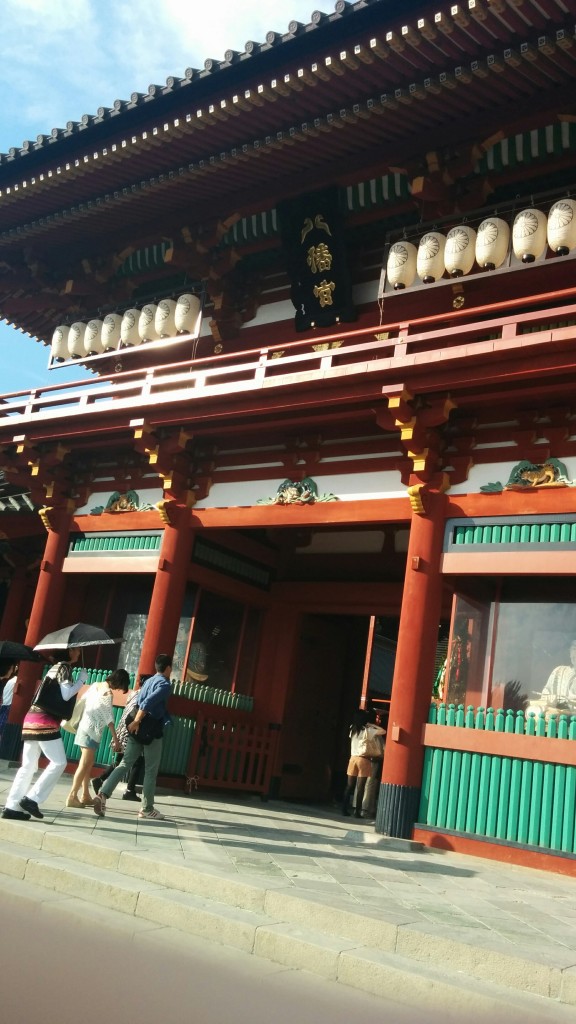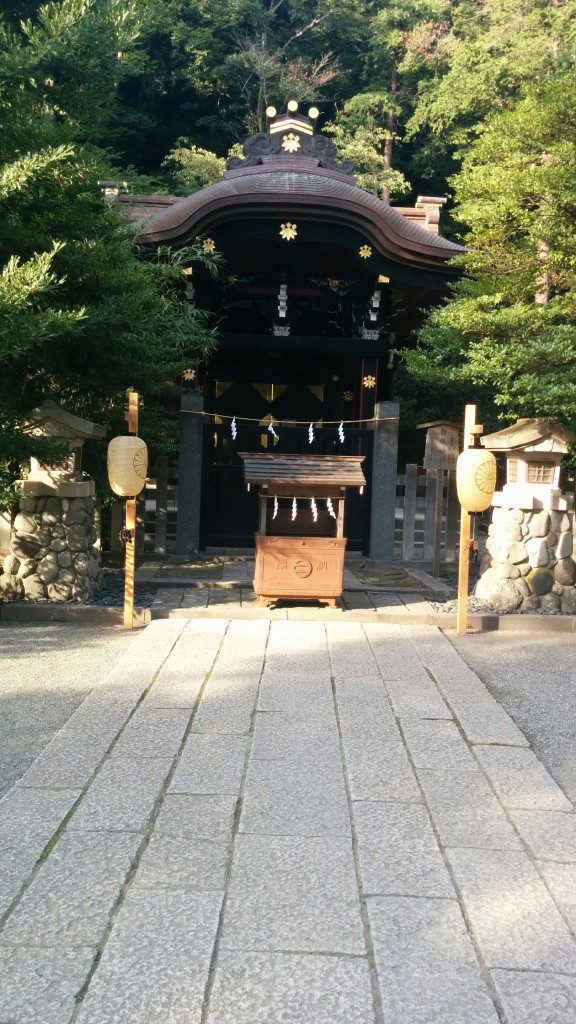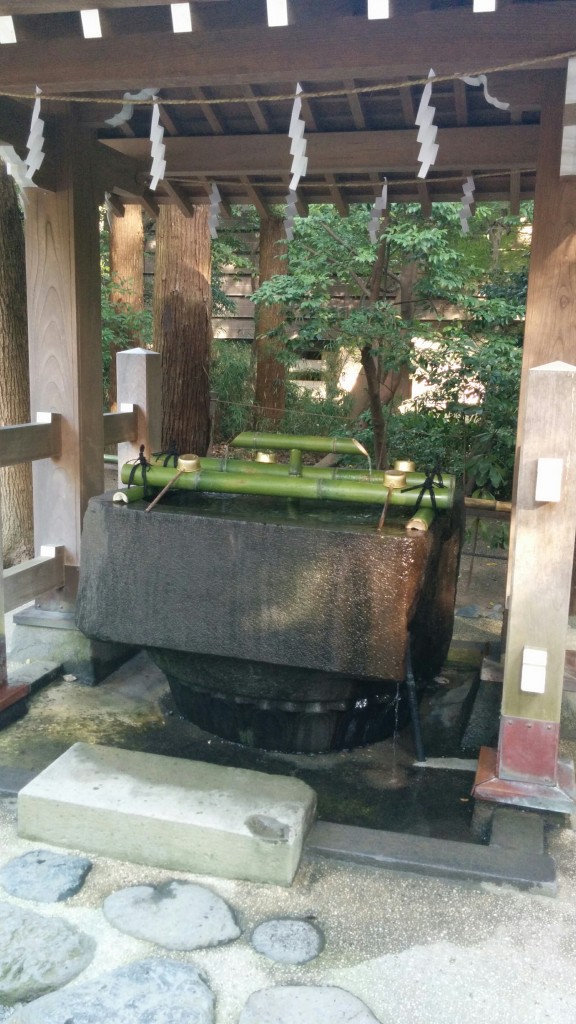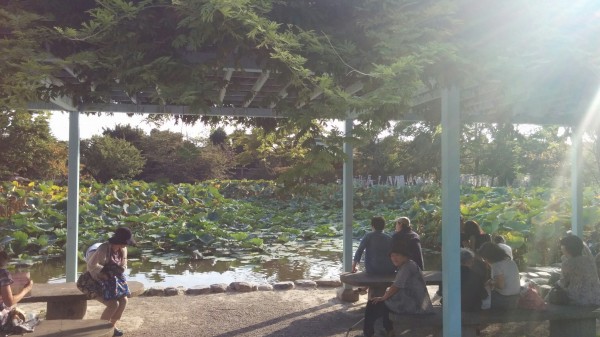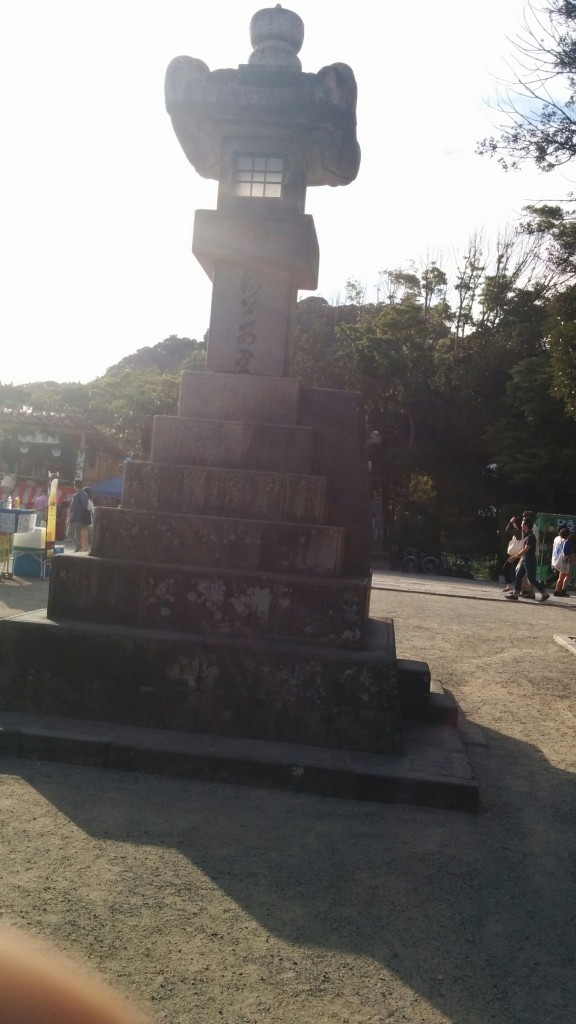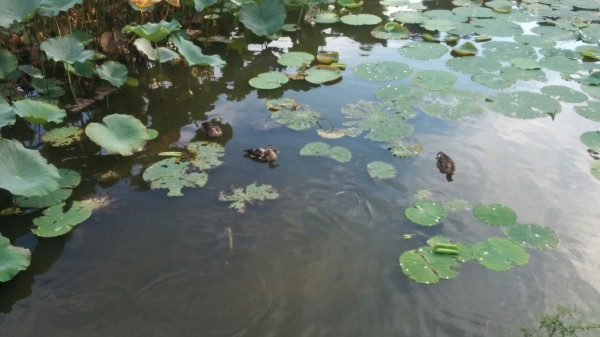 At Kamakura Shrine, there were a bunch of elderly people sitting in rows in front of this pond.  I wander up to see what was going on, and this guy was feeding turtles there.  He let me take a photo of him, and then offered to let me feed the turtles too!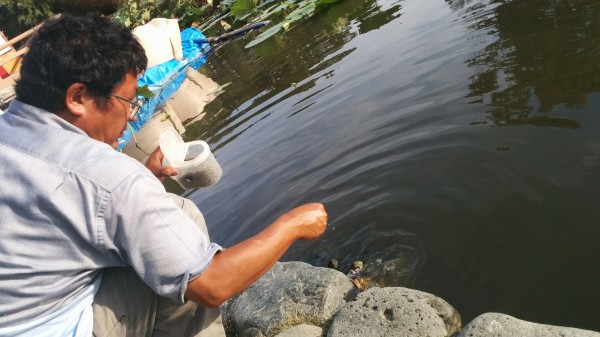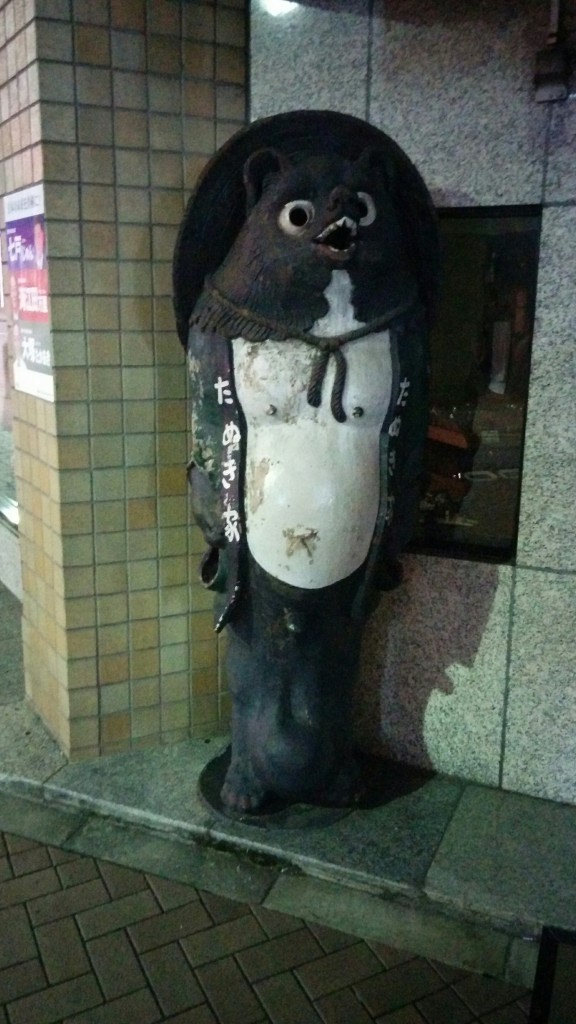 For luck…?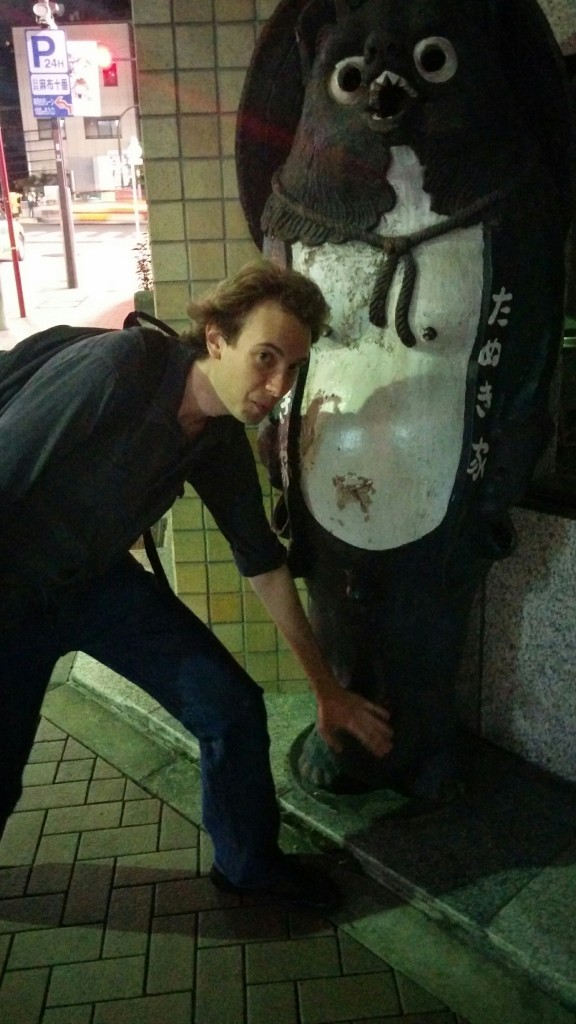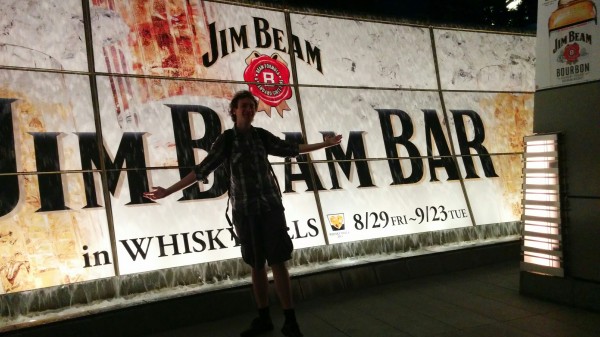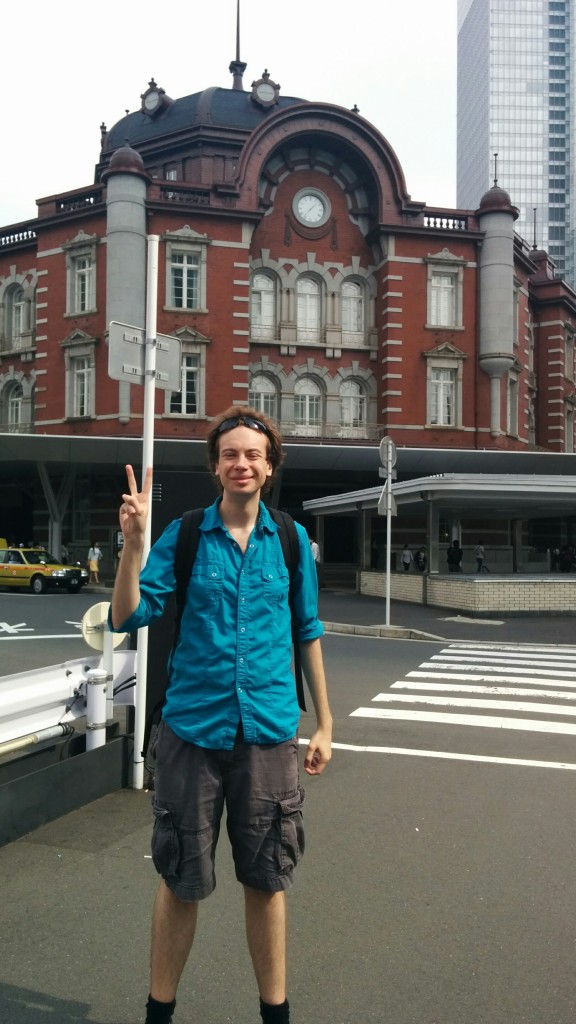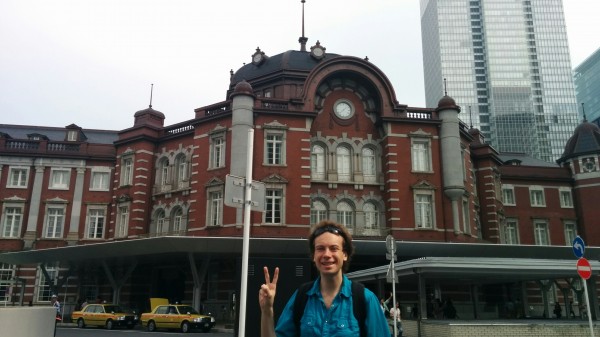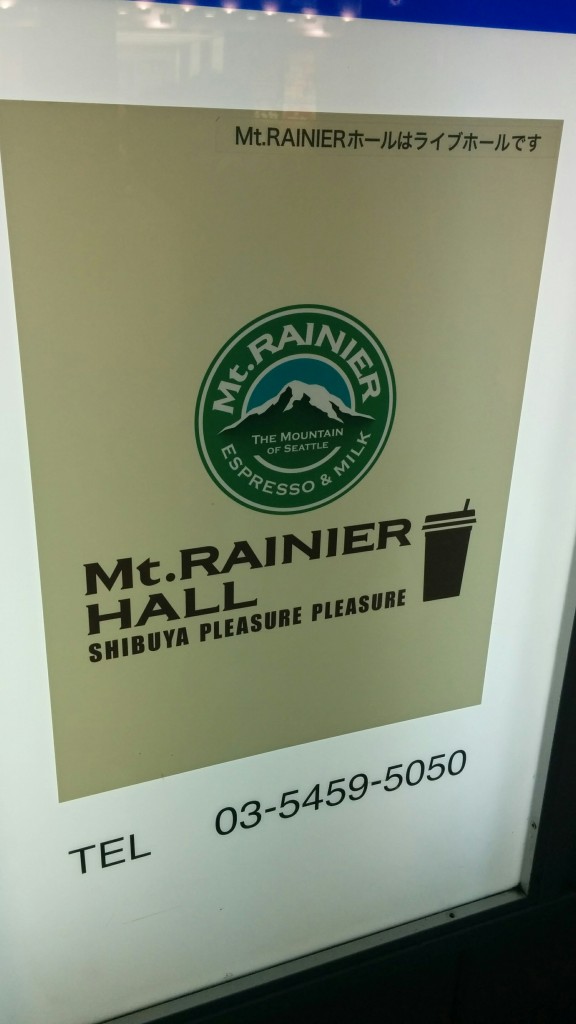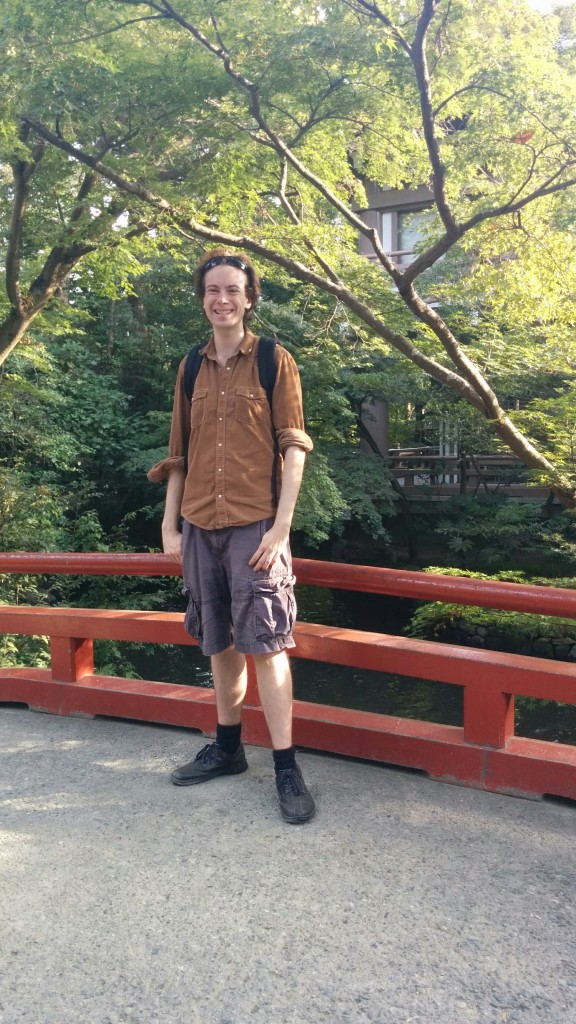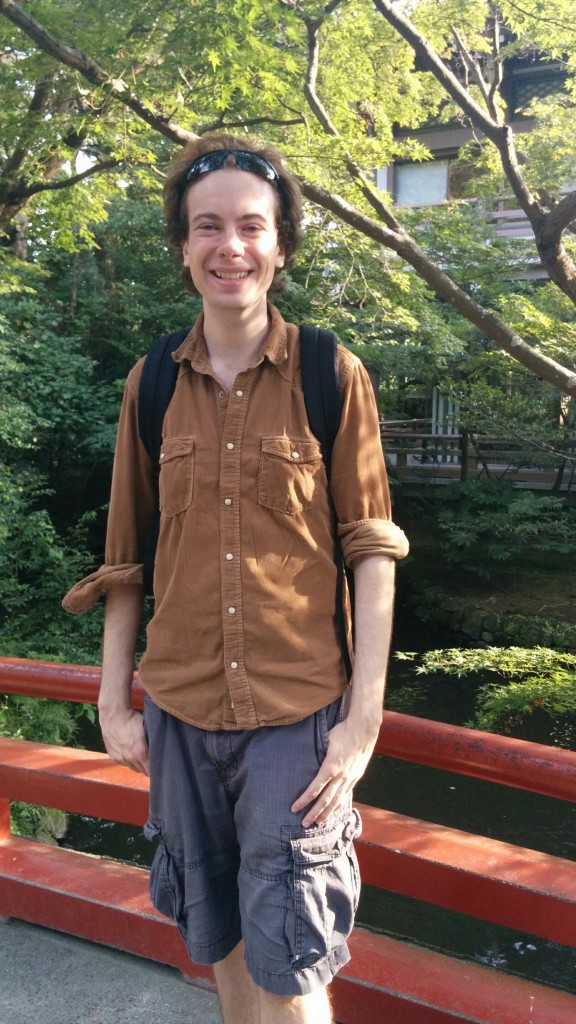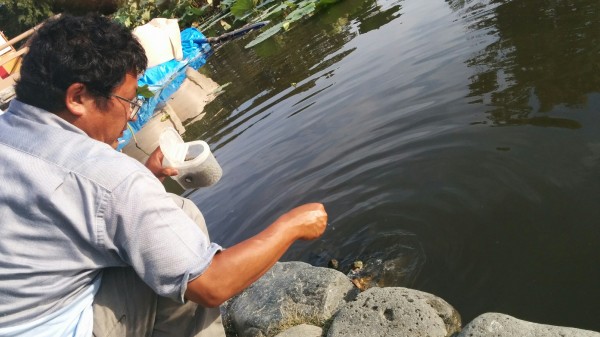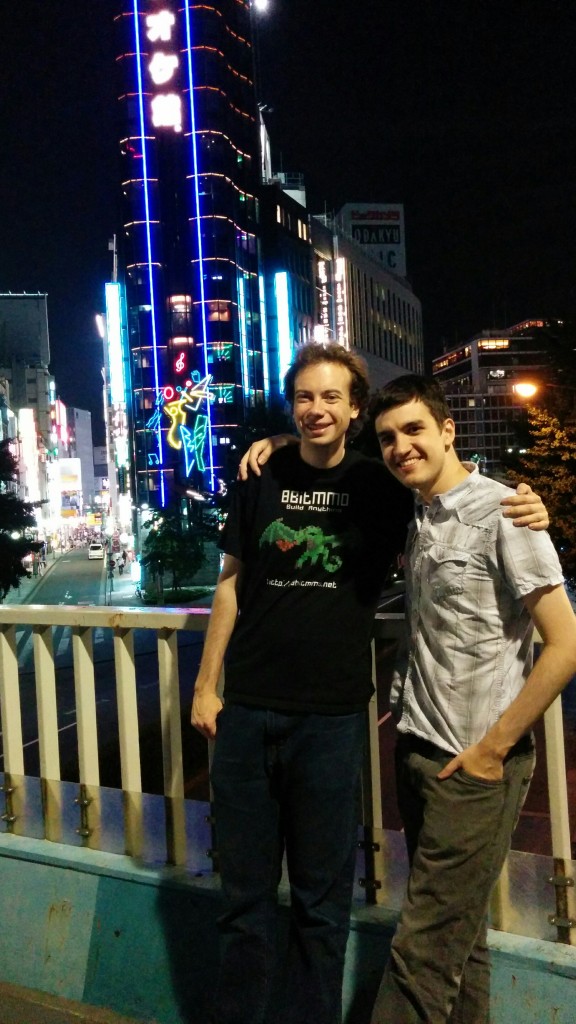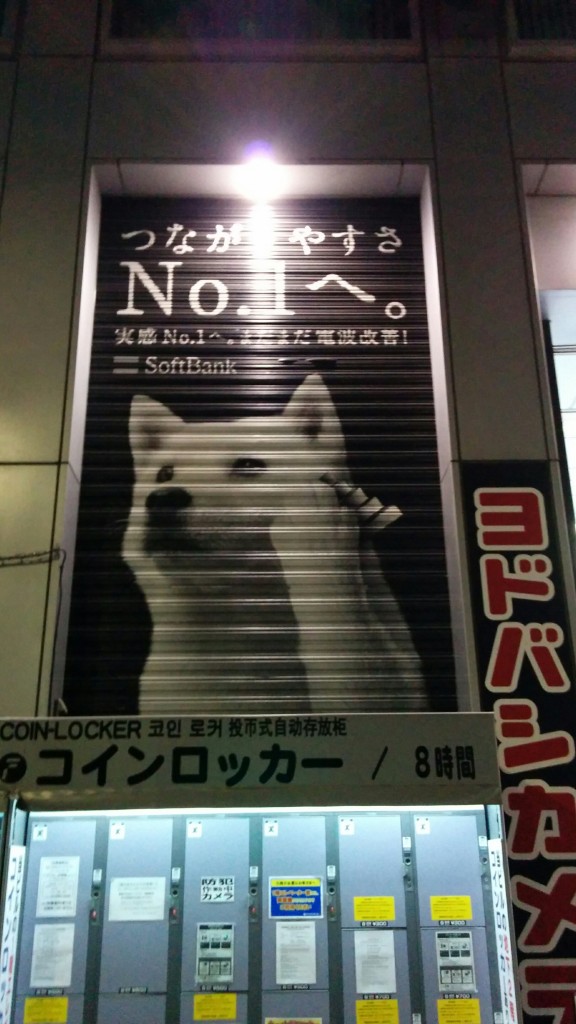 LONG.
This image sums up my thoughts about trying to figure Pachinko out.