I've just released Beta.1956 as well as v4 of AESU (download it from the download area to get it):
Installer, website, AESU, and MOI are all localized into seven languages!  English, French, Italian, German, Spanish, Russian and Japanese.  Whew, that's a lot.  Some caveats:  there's still some missing Japanese strings and Russian plurals may not be correct.  Also, some strings may not be sized correctly to their buttons yet.  If you speak one of those languages, please report bugs affecting them 🙂
YouTube & Steam trailers now have Japanese subtitles.  Will have subtitles for the other languages soon also.
Much improved offline support:

AESU can launch the game if user is currently offline but previously updated/installed
Game can now skip registration if you start it offline, and will let you sync up and make an account the next time you launch with a connection
Game no longer hangs on Save & Quit if you are offline
MOI itself doesn't support proxies, but AESU proxy support has been figured out.

Steam achievements are implemented (but since I still don't have any steam keys, no one else can get them)
Pixel perfect UI disabled - now UI is ever so slightly more blurry, but also much better performance.  (No more drop to 4FPS when scrolling the buy list!)
Now you can only build in the factory area you have expanded to
Physics objects won't leave the factory area (unless you build a conveyor railgun)
With the build out, I'm getting set to hop on a flight in... 12 hours to head to Japan!  I'm very excited to take March of Industry and demonstrate it in the Tokyo Game Show 2015 Indie Area!  So I will be less active online for the next 10 days.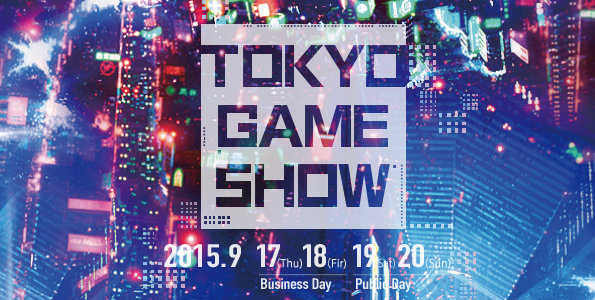 Please stop by if you are in Tokyo!