Now you can download resource and weapon blueprints into the game.  This allows you to make & share your own resources and weapons!
Simply click Sync on blueprints that you want to download.  When you next start the game, they will be downloaded automatically.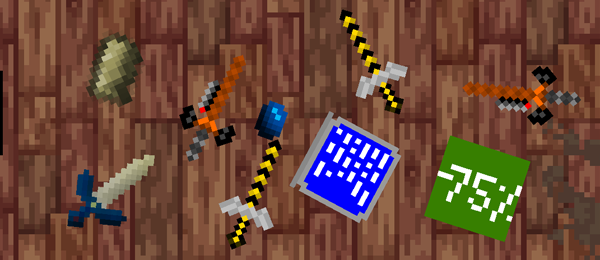 You can manually tune a blueprint's parameters (for instance, its ingredients), by modifying the appropriate file inside March of Industry\game\MarchOfIndustry_Data\StreamingAssets\ResourceMods\MOD_ID.resmod
If a blueprint needs to be updated, you can force it to be re-downloaded by deleting the appropriate .resmod's.
You'll note that when editing blueprints, you can now select whether they are resources or weapons.
There's also now a forgot password page, a link to blueprints from the options menu, and the build number is moved to be inside the options menu.