Bitmas 2015 has officially begun!  Check out all the Bitmastivities:
/Tele Gift
Visit the linkpad in root to be teleported to the Bitmas 2015 map!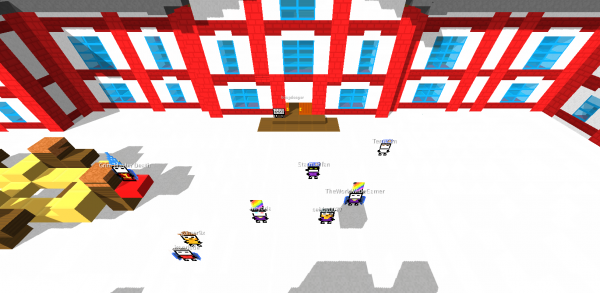 There's a hidden reward block to find.  Also while you're exploring, you'll meet…
Dracoclaus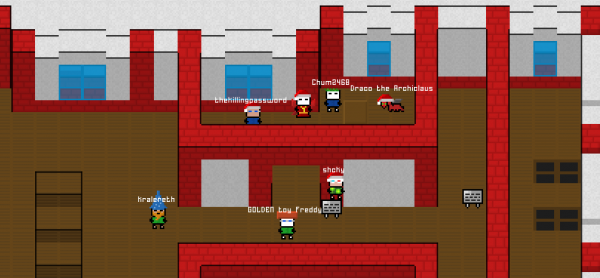 Speak with Draco the Archiclaus.  If you registered before today, he'll have a gift for you!
100,000 Gold Giveaway
Enter the giveaway for a chance to win 100,000 gold, sponsored by Kjh787.  This time around, the winner must have an 8BitMMO user account that has been logged into on at least two different days.
Bitmas Hats
The Bitmas hats are back in stock in the shop.  Get one before they're gone!